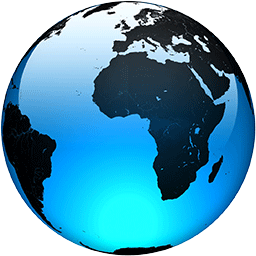 Asian shares mixed after listless session on Wall Street

Published
BANGKOK (AP) — Shares were mixed in Asia on Thursday after a listless day of trading on Wall Street as the recent bout of nerves over Federal Reserve policy fades.

Benchmarks fell in Tokyo, Sydney and Shanghai but rose in Hong Kong and Seoul.

"Sentiments may be largely echoing the US indices movement overnight, as markets await more economic data to drive further movement," Yeap Jun Rong of IG said in a commentary.

Raising hopes for a breakthrough, a group of U.S, senators, both Republicans and Democrats, is seeking President Joe Biden's support for a $953 billion infrastructure plan.

Biden invited members of the group to the White House on Thursday. The pared-down plan has $559 billion in new spending and has rare bipartisan backing that could open the door to the president's more sweeping $4 trillion proposals.

Markets have calmed notably since the Federal Reserve surprised investors last week by saying it could start raising short-term interest rates by late 2023, earlier than expected.

The super-low rates the Fed engineered to carry the economy through the pandemic have propped up prices across markets, and any change would be a big deal. That's why the Fed's announcement triggered an immediate drop for stocks and rise in Treasury yields.

Now, investors are focusing more on how it may be still be years before the first rate hike hits, particularly as Fed officials say they still see the high inflation sweeping the economy as only a temporary problem.

Tokyo's Nikkei 225 index lost 0.1% higher to 28,851.17 and Hong Kong's Hang Seng also was 0.1% higher, at 28,861.85. In Seoul, the Kospi added 0.4% to 3,286.26.

The Shanghai Composite index lost 0.1% to 3,562.13, while Sydney's S&P/ASX 200 declined 0.2% to 7,287.80.

Shares rose in India and Taiwan but fell in...
Full Article