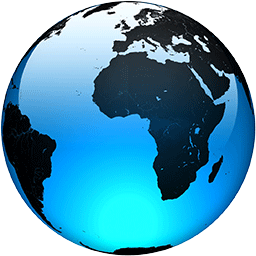 Hurricane Ida turns spotlight on Louisiana power grid issues

Published
Power out, high voltage lines on the ground, possibly weeks until electricity is restored in some places: The dismal state of power in Hurricane Ida's wake is a distressingly familiar scenario for Entergy Corp., Louisiana's largest electrical utility.

The power company has grappled with other widespread outages after Hurricanes Katrina, Rita, Gustave and Ike — not to mention Laura, Delta and Zeta — over the past decade and a half. Other Louisiana and Gulf Coast utilities have faced similar disasters, sometimes needing to rebuild entire networks. If anything, power restoration has gotten faster in recent decades.

Still, critics question the enormity of the outage from Hurricane Ida and why it is still so widespread nearly a week after the storm slammed into the state with 150 mph (241 kph) winds.

The concerns are most acute in the New Orleans area. All eight of the transmission lines that link a region of more than 900,000 people to power from the outside world failed during Ida — even though storm damage in the area was less severe than to the south and west. As of Friday, Entergy had restored three of the lines.

"For all eight to fail, I'm just wondering whether this could have been prevented and that's what we're going to be looking into," New Orleans City Council Member Helena Moreno, who oversees energy regulation in the city, told WWL-TV.

While Entergy was heavily criticized for widespread failures and slow restoration after Hurricane Gustav in 2008, many are holding back from pointing fingers post-Ida. Gov. John Bel Edwards said Wednesday that "nobody" is satisfied with a weekslong restoration process. "But I am mindful that we just had the strongest hurricane, at least tied for the strongest, that the state has ever experienced."

However, Entergy critic Logan...
Full Article