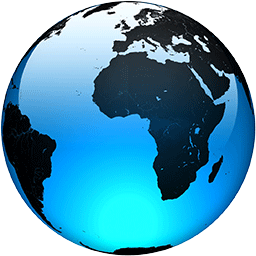 Asian shares fall in muted trading ahead of Fed meeting

Published
TOKYO (AP) — Asian shares mostly fell in muted trading Tuesday as investors awaited decisions on interest rates and earnings reports from around the world.

Traders were awaiting the U.S. Federal Reserve's decision on interest rates, expected on Wednesday. They also were watching for indicators on the Chinese economy, the region's key engine for growth.

A survey released Tuesday showed Chinese factory activity rebounded in January, adding to signs the world's second-largest economy might be recovering from a painful slump.

Japan's benchmark Nikkei 225 fell 0.4% to finish at 27,327.11. Australia's S&P/ASX 200 edged down nearly 0.1% to 7,476.70. South Korea's Kospi declined nearly 1.0% to 2,426.51. Hong Kong's Hang Seng lost 1.6% to 21,718.24, while the Shanghai Composite shed 0.4% to 3,257.15.

"China's rapid reopening has boosted its domestic growth outlook, Europe's mild weather has sharply reduced its recession risk, and a string of better inflation news has increased hopes that the Fed may be able to engineer a 'soft landing' in the U.S.," said Stephen Innes, managing partner at SPI Asset Management.

"Despite these shifts, U.S. recession risk remains a major worry and may be the most significant risk to the global cyclical picture," he said.

Shares fell Monday on Wall Street. The S&P 500 dropped 1.3% to 4,017.77, giving back some of the gains that had carried it last week to its highest level since early December. The Dow Jones Industrial Average fell 0.8% to 33,717.09, while the Nasdaq composite sank 2% to 1,393.81.

Markets have been veering recently on worries that the economy and corporate profits may be set for a steep drop-off, along with competing hopes that cooling inflation will get the Federal Reserve to take it easier on interest rates.

The central...
Full Article