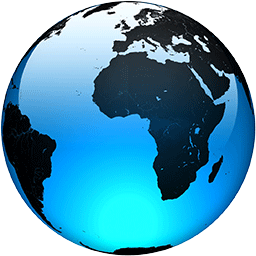 Asian shares advance on back of Wall Street rally

Published
BANGKOK (AP) — Asian shares advanced Wednesday after a Wall Street rally led by the banks most beaten down by the industry's crisis.

Oil prices fell back and U.S. futures were little changed.

Investors are awaiting an interest rate decision by the Federal Reserve, which is expected to temper its efforts to tame inflation given the recent turmoil that has wracked the banking sector. Some of Wall Street's fear washed out after U.S. Treasury Secretary Janet Yellen said the government could offer the banking industry more assistance if needed.

Most economists expect the Fed to announce a relatively modest quarter-point hike in its benchmark rate, its ninth hike since March of last year.

Markets around the world have pinballed sharply this month on worries the banking system may be cracking under the pressure of the fastest set of hikes to interest rates in decades. This week's rally now runs into a huge test with the Fed decision.

In Asian trading, Tokyo's Nikkei 225 surged 1.9% to 27,466.61, catching up on gains after the market was closed on Tuesday for a holiday. Hong Kong's Hang Seng index advanced 1.9% to 19,631.80 and the Shanghai Composite index added 0.2% to 3,261.14.

Australia's S&P/ASX 200 jumped 0.9% to 7,015.60. The Kospi in South Korea climbed 1.2% to 2,417.14.

Tuesday on Wall Street, the S&P 500 rose 1.3% to lock in its first back-to-back gain since Silicon Valley Bank's rapid failure began two weeks ago. It closed at 4,002.87.

The Dow Jones Industrial Average rose 1% to 32,560.60, while the Nasdaq composite jumped 1.6% to 11,860.11.

Yellen told a bankers' group more government assistance "could be warranted" if risks arise that could bring down the system. That could mean making sure customers at a weakened bank get all their money, even those with...
Full Article