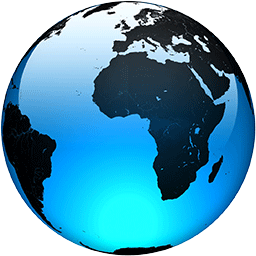 The Latest: Africa coronavirus infections top 1,000

Published
The Latest on the coronavirus pandemic, which has infected more than 275,000 people and killed more than 11,400. The COVID-19 illness causes mild or moderate symptoms in most people, but severe symptoms are more likely in the elderly or those with existing health problems. More than 88,200 people have recovered so far, mostly in China.

TOP OF THE HOUR:

— The number of coronavirus cases in Africa tops 1,000.

— East Timor reports its first case.

— Turkey's president releases audio message urging citizens to stay home, take care of personal hygiene and maximize social distance.

— South Korea's prime minister recommends country's religious facilities, gyms and clubs close.

___

JOHANNESBURG — The number of coronavirus cases in Africa has topped 1,000, according to the Africa Centers for Disease Control and Prevention.

Angola reported its first cases, and Burkina Faso's foreign minister announced he is infected. At least 40 of Africa's 54 countries now have confirmed cases.

The Ivory Coast said it would close its borders starting Sunday, while Ethiopia's electoral authorities were discussing the possible impact on a national election later this year.

___

DILI, East Timor — The tiny Southeast Asian country of East Timor has reported its first confirmed case of the new coronavirus.

The interim health minister announced Saturday that a Timorese who had returned from overseas tested positive and has been put in quarantine.

East Timor, which gained independence from Indonesia in 2002, has a population of 1.3 million.

___

ISTANBUL — Turkey's president has released an audio message urging all citizens, especially the elderly and the chronically ill, to not leave their homes, take care of personal hygiene...
Full Article