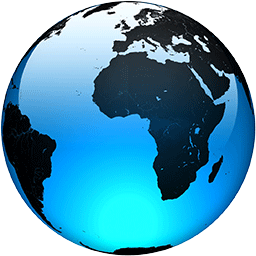 California governor went to party, violated own virus rules

Published
SACRAMENTO, Calif. (AP) — For months, Gov. Gavin Newsom has pleaded with Californians to resist the temptation to socialize with friends and relatives outside their household. Turns out, he's the one who couldn't resist.

Newsom acknowledged Friday he attended a birthday party with a dozen friends on Nov. 6 at the posh French Laundry restaurant in wine country north of San Francisco.

"While our family followed the restaurant's health protocols and took safety precautions, we should have modeled better behavior and not joined the dinner," he said in a statement.

His choice to do so could harm his credibility and alter his messaging as the state of nearly 40 million enters a critical holiday stretch with virus cases surging and health officials blaming the increase on social gatherings.

Sherry Bebitch Jeffe, a professor of public policy communication at the University of Southern California, noted people across the state have been canceling birthday parties, funerals and other important events to abide by the rules. Now, if Newsom tries to tighten the rules again, he may have lost some credibility.

"This was totally unnecessary, he didn't have to do this," she said.

Newsom and state and local health officials have urged people to stay within their own households. If people must visit others, they should meet outside, include no more than three households, wear masks, stay socially distant and limit their interaction to two hours.

The dinner, first reported Friday by the San Francisco Chronicle, included 12 people sitting outside at the famed restaurant in Napa County. It was in celebration of the 50th birthday of Jason Kinney, a Newsom friend and political adviser. Newsom's wife also attended.

According to the Chronicle, representatives for Kinney and...
Full Article