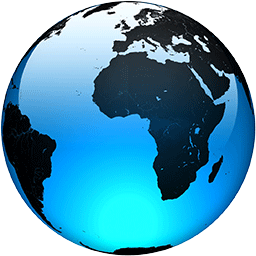 California governor imposes new restrictions to curb COVID

Published
SACRAMENTO, Calif. (AP) — California Gov. Gavin Newsom said he was pulling the "emergency brake" Monday on reopening the state's economy as coronavirus cases surge at the fastest rate since the start of the outbreak.

"We are sounding the alarm," Newsom said. "California is experiencing the fastest increase in cases we have seen yet — faster than what we experienced at the outset of the pandemic or even this summer. The spread of COVID-19, if left unchecked, could quickly overwhelm our health care system and lead to catastrophic outcomes."

Newsom's "emergency brake" will halt reopening plans and put most of the state under the strictest set of rules that keep most schools closed, halt indoor worship and force most indoor business to close or operate at significantly reduced capacity.

Newsom also said he was also strengthening a mask requirement outside homes with limited exceptions, and he was considering a curfew on business hours.

The dramatic rise in cases in November has come at a faster pace than a spike in mid-June and could quickly surpass the peak of the hospitalizations at the time. The state became the second in the U.S. last week to surpass 1 million case of the virus.

More than 11 million cases have been recorded nationwide as virus surges almost everywhere. While California has the second-highest number of cases, it is the nation's most populous state with 40 million residents and ranks 40th in cases per 100,000 residents.

The new rules are certain to rankle business owners such as restaurateurs and gym owners who have been struggling to get back on their feet after lengthy shutdowns followed by reopenings that have been at times curtailed as cases have risen.

Placer County, which stretches from the outskirts of Sacramento to Lake Tahoe...
Full Article