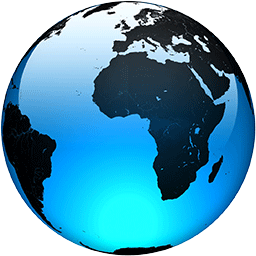 Panel suggests WHO should have more power to stop pandemics

Published
GENEVA (AP) — A panel of independent experts who reviewed the World Health Organization's response to the coronavirus pandemic says the U.N. health agency should be granted "guaranteed rights of access" in countries to investigate emerging outbreaks, a contentious idea that would give it more powers and require member states to give up some of theirs.

In a report released Wednesday, the panel faulted countries worldwide for their sluggish response to COVID-19, saying most waited to see how the virus was spreading until it was too late to contain it, leading to catastrophic results. The group also slammed the lack of global leadership and restrictive international health laws that "hindered" WHO's response to the pandemic.

Some experts criticized the panel for failing to hold WHO and others accountable for their actions during COVID-19, describing that as "an abdication of responsibility."

Lawrence Gostin of Georgetown University said the panel "fails to call out bad actors like China, perpetuating the dysfunctional WHO tradition of diplomacy over frankness, transparency and accountability."

The panel was led by former Liberian President Ellen Johnson Sirleaf and former New Zealand Prime Minister Helen Clark, who were tapped by WHO last year to examine the U.N. agency's response to COVID-19 after bowing to a request from member countries.

"The situation we find ourselves in today could have been prevented," Johnson Sirleaf said.

Beyond the call to boost WHO's ability to investigate outbreaks, the panel made an array of recommendations, such as urging the health agency and the World Trade Organization to convene a meeting of vaccine-producing countries and manufacturers to quickly reach deals about voluntary licensing and technology transfer, in an effort to boost the...
Full Article