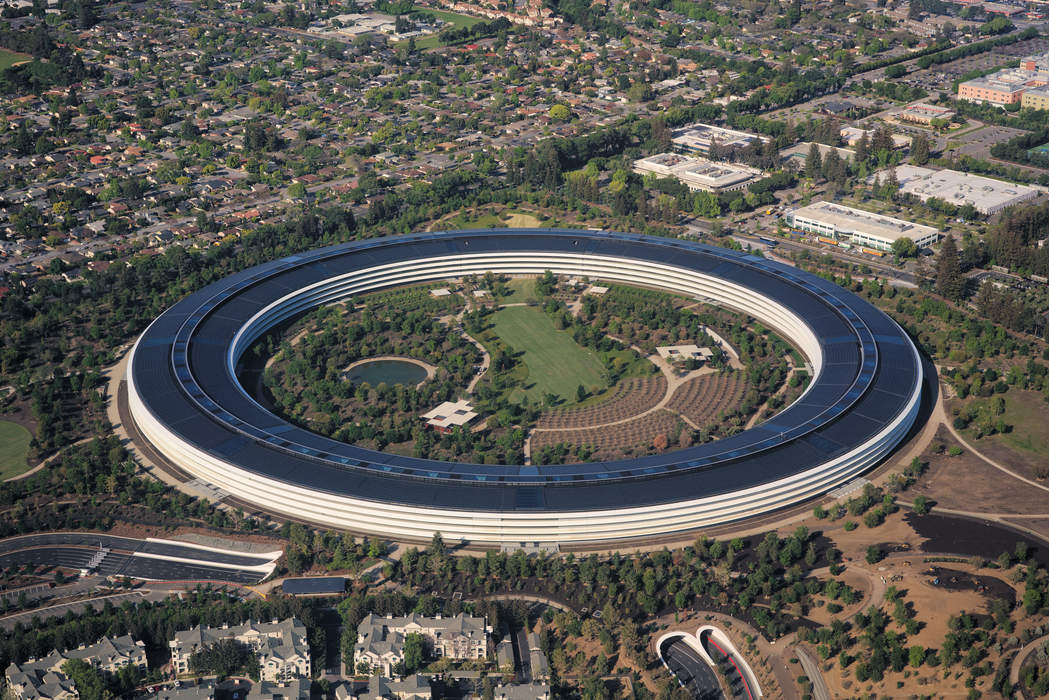 Apple postpones return to office until October, report says

Published
Apple won't mandate its employees' return to office until October.

This is according to a report by Bloomberg, which says Apple's move is a reaction to a rise in COVID-19 cases in many countries.

Apple's original plan, per company CEO Tim Cook's memo to staff, was to have employees return to offices in early September, for...
Full Article