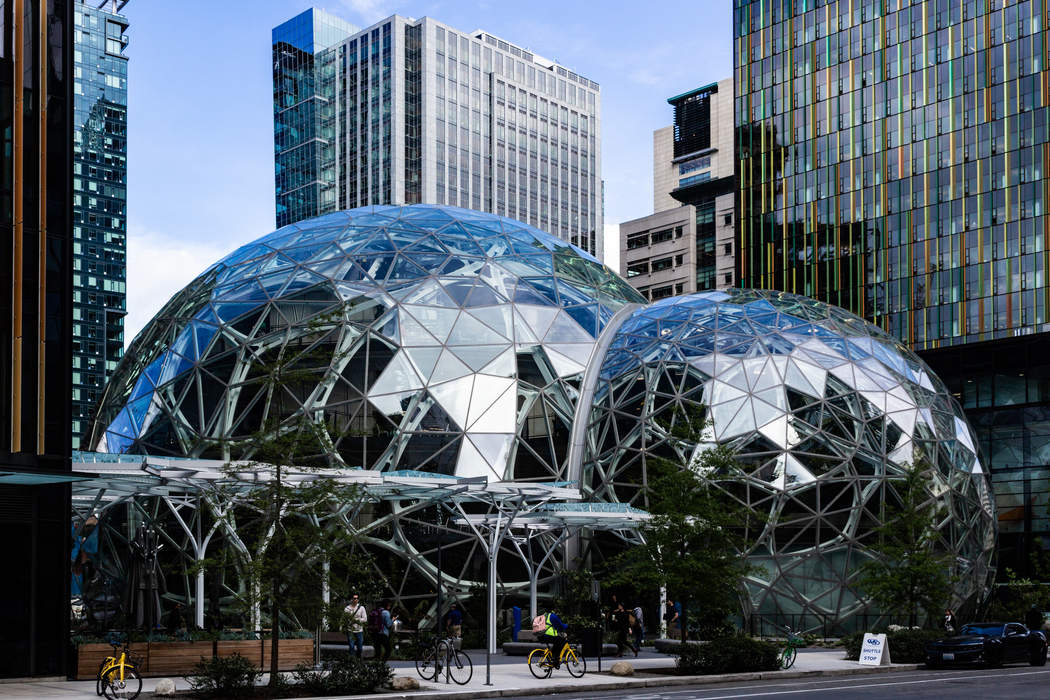 Save $150 when you buy this Dell 27-inch monitor at its lowest price ever

Published
*Save $150.01:* Get a Dell S Series S2719DM 27-inch ultrathin monitor for only $249.98 from Amazon as of July 28.

--------------------

Students need all the help they can get with the return of school. While a new laptop is just as necessary as their textbooks and backpack, they sometimes need something extra to...
Full Article