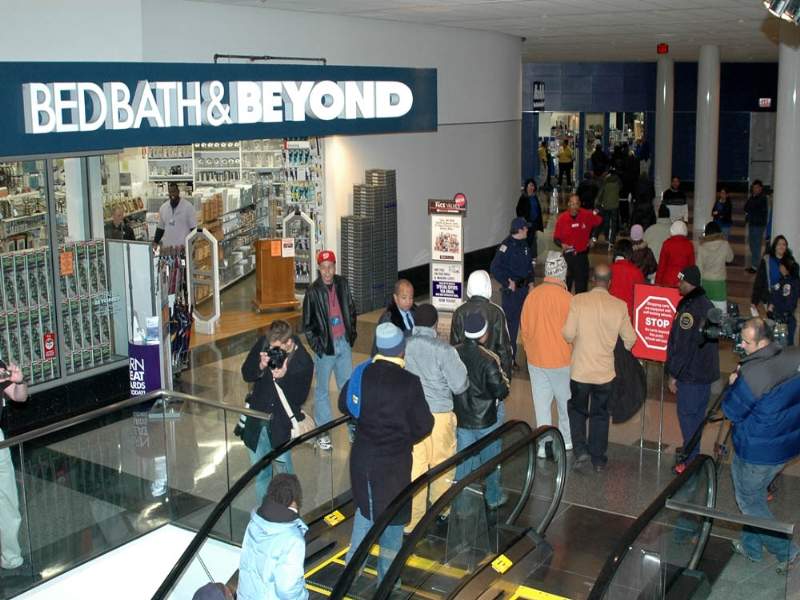 Shop The Sill's plant sale and get $10 to spend later

Published
*Save 30%:* Select plants at The Sill are 30% off. Plus, if you spend $65 or more by Nov. 2, you can get a $10 voucher to spend between Nov. 15 and Nov. 22 on another $65+ purchase.

--------------------

The sun has started setting earlier, and those winter blues might be creeping back into your life. We're not...
Full Article