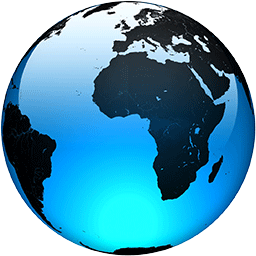 The Latest: Bordeaux makes team bus available to caregivers

Published
The Latest on the effects of the coronavirus outbreak on sports around the world:

___

French soccer club Bordeaux is making its team bus available so voluntary caregivers can reach hospitals in another city.

The eastern city of Mulhouse is eight hours from southwestern Bordeaux, which is near the Atlantic coast, but difficult to reach because of greatly restricted train travel.

Bordeaux says 18 nursing staff from its region will now be able to reach heavily-impacted Mulhouse and offer backup to tired medical teams who have been "strongly affected" in their efforts to cope.

___

Brooklyn Nets general manager Sean Marks says the four players who tested positive for the new coronavirus have completed their two weeks of isolation and are now symptom-free.

The Nets announced on March 17 that four players had tested positive, with Kevin Durant telling The Athletic he was among them.

Marks said during a conference call Wednesday that all have now been cleared, along with the team's entire traveling party. He said all are still practicing social distancing.

Brooklyn's most recent game was March 10 in Los Angeles. All Nets players were then tested, and the team said one player showed symptoms and the other three were asymptomatic.

___

France's national institute of sport is helping with the needs of caregivers and homeless people during the coronavirus pandemic.

The Paris-based INSEP will lodge nursing staff coming far from their homes to assist medical teams in the city.

INSEP and other sporting establishments in France will also receive sick people who are no longer in serious condition but need their health monitored in an effort to free up hospital beds.

INSEP will receive about 100 people from homeless shelters.

.

..
Full Article