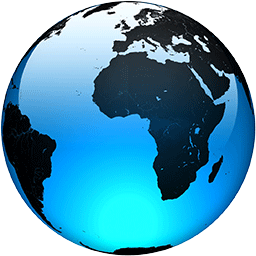 2020 Watch: Has Trump surrendered to the coronavirus?

Published
Presidential politics move fast. What we're watching heading into a new week on the 2020 campaign:

Days to next set of primaries (New Jersey and Delaware): 1

Days to general election: 120

___

THE NARRATIVE

We're moving into the heart of summer, but if you're expecting the traditional summertime slowdown in presidential politics, don't. The coronavirus pandemic is raging, family vacations are on hold, cable news viewership is booming and President Donald Trump is inflaming the nation's culture wars to keep his base engaged.

Much of the political world, including people we speak to close to the Trump campaign, believes that the Republican president is facing the prospect of a blowout loss in four months unless the political landscape shifts dramatically. Recent history suggests there is time for a turnaround, although Trump is taking no steps to expand his coalition.

He briefly celebrated stronger-than-expected jobs numbers late last week, but he ignored the economy in a series of Independence Day appearances focused instead on what he described as "angry mobs" of radical leftists trying to destroy cultural monuments.

Meanwhile, Joe Biden handled his first news conference in almost three months last week without any major stumbles. The gaffe-prone former vice president will continue to face difficult questions, but until Trump manages to get the pandemic under control, it may be hard to hear them.

___

THE BIG QUESTIONS

Has Trump surrendered to the coronavirus?

Biden last week accused Trump of surrendering to the pandemic, and given the president's apparent lack of attention to COVID-19 as infections skyrocket, it's worth asking whether the Democrats' presumptive nominee is right.

Millions of voters saw images of Trump addressing thousands of unmasked supporters...
Full Article