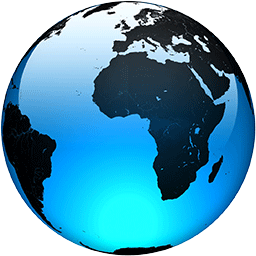 The Latest: Britain PM Johnson postpones easing lockdown

Published
LONDON — British Prime Minister Boris Johnson is postponing some planned measures to ease the lockdown because coronavirus cases are on the rise for the first time since May.

The government is scrapping plans to allow venues such as casinos, bowling alleys and skating rinks to open on Monday. A plan to allow a limited number of fans back into sports stadiums is on hold.

Johnson says the measures will be reviewed after two weeks.

He says a rule requiring face coverings worn in shops and on public transit will be extended to museums, galleries, cinemas and places of worship.

On Thursday, the government re-imposed restrictions on social life in a swath of northern England because of a surge in cases, barring households from visiting one another.

Scientists say they are no longer confident the R number, which measures how many people each infected person passes on the disease, is below 1 in England. A number above 1 means the virus will exponentially spread.

___

HERE'S WHAT YOU NEED TO KNOW ABOUT THE VIRUS OUTBREAK:

— Asia-Pacific tourism makes patchy restart, and some missteps

— Final days of hajj and Eid festival impacted by coronavirus

— Virus testing turnaround times reveal wide disparity

— Dr. Anthony Fauci returns to Capitol Hill on Friday to testify before a special House panel investigating the coronavirus pandemic. His testimony comes at a time when early progress on combating the virus seems to have been lost and uncertainty clouds the nation's path forward.

— Scientists at Imperial College London say they are immunizing hundreds of people with an experimental coronavirus vaccine in an early trial after seeing no worrying safety problems in a small number vaccinated so far.

— Champagne is losing its fizz. For months, the lockdown put the cork...
Full Article