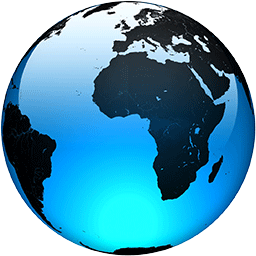 The Latest: Australian cities move closer to ending lockdown

Published
SYDNEY — Australia's two largest cities are moving closer to ending lockdowns as vaccination rates climb, but leaders are warning that people should remain cautious with their newfound freedoms and that coronavirus case numbers will inevitably rise.

In New South Wales state, where an outbreak continues to grow in Sydney, Premier Gladys Berejiklian has set a target of reopening on Oct. 11 once vaccination milestones are reached.

But she said Friday it would need to be done "with a degree of caution and responsibility" because otherwise too many people would end up in hospitals. Meanwhile in Victoria State, where there is an outbreak in Melbourne,

Health Minister Martin Foley said there had been a "tremendous" increase in vaccinations and there was "no shortage of enthusiasm" among people wanting to get jabs.

Health officials in New South Wales reported 1,043 new cases and 11 deaths on Friday, while officials in Victoria reported 733 new cases and one death.

___

MORE ON THE PANDEMIC:

— ″Vaccine apartheid': Africans tells UN they need vaccines

— New York state health commissioner resigns, backed Cuomo

— CDC advisers try to work out details on booster shots

— Some Argentines turn to unusual pandemic pets for comfort

___

See all of AP's pandemic coverage at https://apnews.com/hub/coronavirus-pandemic

___

HERE'S WHAT ELSE IS HAPPENING:

SEOUL, South Korea – South Korea has reported its biggest daily jump in coronavirus since the start of the pandemic as people returned from the country's biggest holiday of the year.

The Korea Disease Control and Prevention Agency said more than 1,750 of the 2,434 new cases reported Friday were...
Full Article