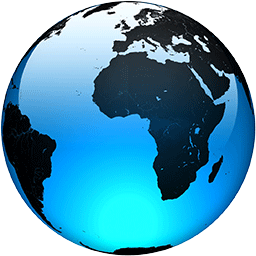 Omicron was in Netherlands days earlier than first thought

Published
BRUSSELS (AP) — The omicron variant was already in the Netherlands when South Africa alerted the World Health Organization about it last week, Dutch health authorities said Tuesday, adding to fear and confusion over the new version of the coronavirus in a weary world hoping it had left the worst of the pandemic behind.

The Netherlands' RIVM health institute found omicron in samples dating from Nov. 19 and 23. The WHO said South Africa first reported the the variant to the U.N. healthy agency on Nov. 24.

It remains unclear where or when the variant first emerged — but that hasn't stopped wary nations from rushing to impose travel restrictions, especially on visitors coming from southern Africa. Those moves have been criticized by South Africa and the WHO has urged against them, noting their limited effect.

Much is still not known about the variant — though the WHO warned that the global risk from the variant is "very high" and early evidence suggests it could be more contagious.

The Dutch announcement Tuesday further muddies the timeline on when the new variant actually emerged. Previously, the Dutch had said they found the variant among passengers who came from South Africa on Friday — but these new cases predate that.

Authorities in the eastern German city of Leipzig, meanwhile, said Tuesday they had confirmed an infection with the omicron variant in a 39-year-old man who had neither been abroad nor had contact with anyone who had been, news agency dpa reported. Leipzig is in the eastern state of Saxony, which currently has Germany's highest overall coronavirus infection rates.

Meanwhile, Japan and France announced their first cases of the new variant on Tuesday.

French authorities confirmed its presence in the French island territory of Reunion in the Indian Ocean....
Full Article