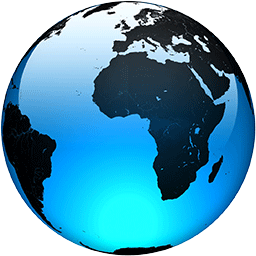 SpaceX and NASA plan to launch astronauts on the Crew Dragon spaceship again next month, with at least 4 major changes

Published
· NASA and SpaceX just completed their first astronaut mission together.
· SpaceX's Crew Dragon spaceship launched, docked to the space station, and returned to Earth according to plan.
· But the demonstration mission revealed a few changes to be made before the next crew launches in September.
· NASA and SpaceX plan to...
Full Article