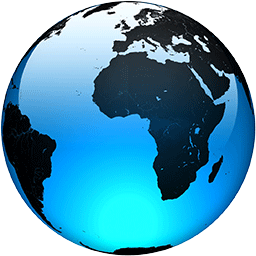 Samsung reports record sales amid questions about future

Published
SEOUL, South Korea (AP) — The flood of obituaries for Samsung Electronics Chairman Lee Kun-Hee since his death over the weekend have mostly shared his most defining quote: "Change everything except for your wife and children."

Lee's rant against what he saw as complacency during a senior management meeting in 1993 reflects the demanding leadership that helped the company grow from an obscure maker of cheap televisions into a technology giant.

Questions loom over what's next as Samsung, South Korea's largest company by far, begins an era led by Lee's son and corporate heir, Lee Jae-yong.

The younger Lee has been calling the shots since his father suffered a heart attack in 2014. He now faces immense pressure to navigate Samsung's transition beyond its core hardware business into increasingly diverse technologies and services.

At the same time, Lee faces the distraction of a prolonged court battle over his indictment on charges of financial crimes related to a massive corruption scandal. He also needs to raise cash to pay astronomical inheritance taxes to cement his control over the business empire left by his father.

At least financially, Samsung appears to be in great shape.

The company said Thursday its operating profit for the last quarter reached a two-year high of 12.35 trillion won ($10.89 billion), a 59% jump from a year earlier, thanks to strong sales of computer memory chips, smartphones and appliances.

Revenue rose 8% to 66.96 trillion won ($59 billion), an all-time quarterly high.

"Even as the COVID-19 pandemic continues around the world, the reopening of key economies led to a significant increase in consumer demand," Samsung said in a statement.

Samsung said it expects its profit to fall in the current quarter as demand for computer chips...
Full Article