Sean Connery's Wife Reveals the Star Struggled With Dementia Before His Death
Upworthy
0 shares
1 views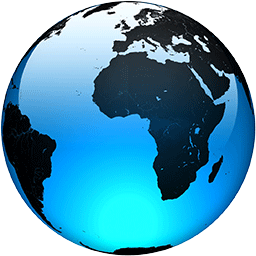 Sean Connery's Wife Reveals the Star Struggled With Dementia Before His Death

Published
Mel Boudrot, a commercial voice actor and a longtime leader in the Screen Actors Guild and SAG-AFTRA, died last week at the age of..
The Scottish icon's widow Micheline paid tribute to her partner who she described as a 'gorgeous model of a man'.
Micheline Roquebrune, wife of the late Sean Connery, is opening up about the legendary actor's passing. The 91-year-old..