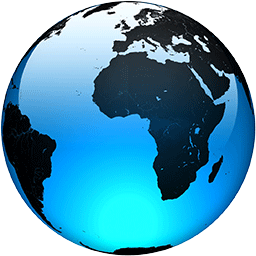 Facebook Oversight Board To Rule On Trump Ban

Published
Watch VideoWe'll find out this morning if former President Donald Trump will get his Facebook and Instagram accounts back. The Facebook Oversight Board will rule on the company's ban.

Remember — Trump was kicked off the platforms after the Jan. 6 Capitol attack that he was accused of inciting.

Now here's why this matters:...
Full Article