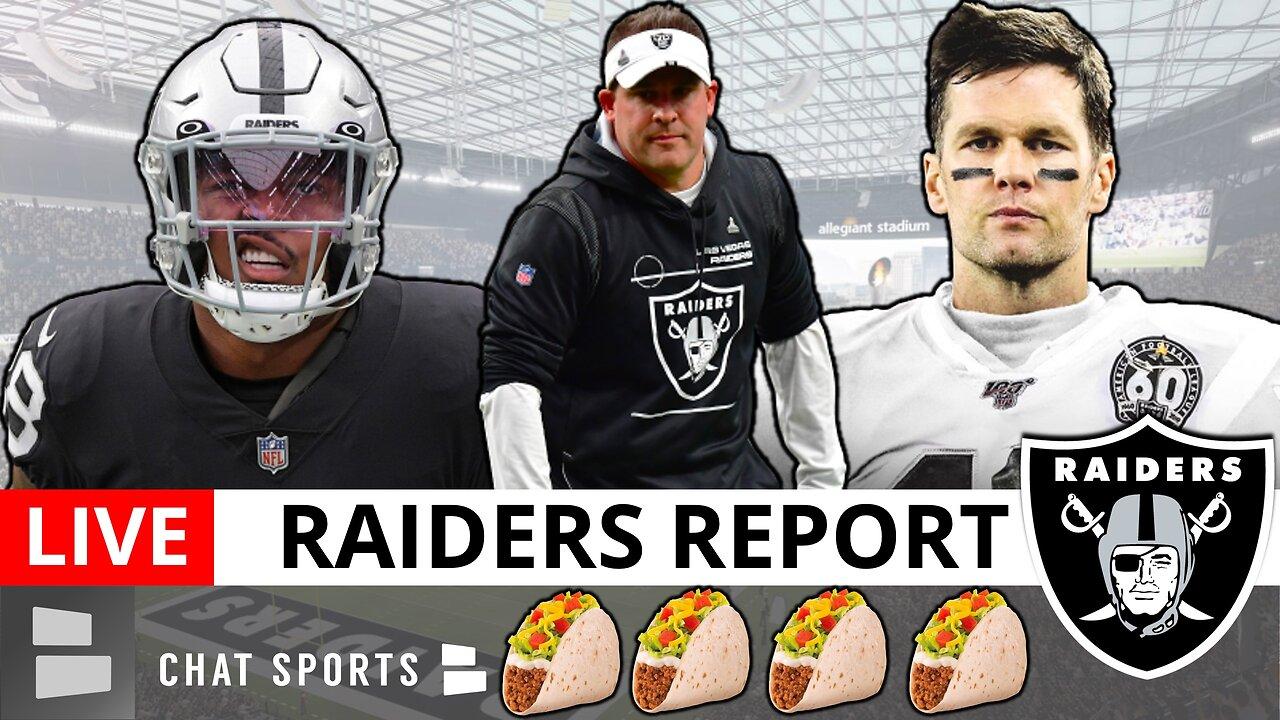 Raiders rumors coming at you live from the Raiders Report!
Mitchell Renz will be talking about Josh Jacobs, Tom Brady, Jimmy Garoppolo and the Raiders 2023 offseason plan.
True Classic is today's sponsor!
Go to https://trueclassictees.com/chat & Save 25% with promo code CHAT!
True Classic Tees has already helped over 2 million men finally get a better fit at an affordable price.