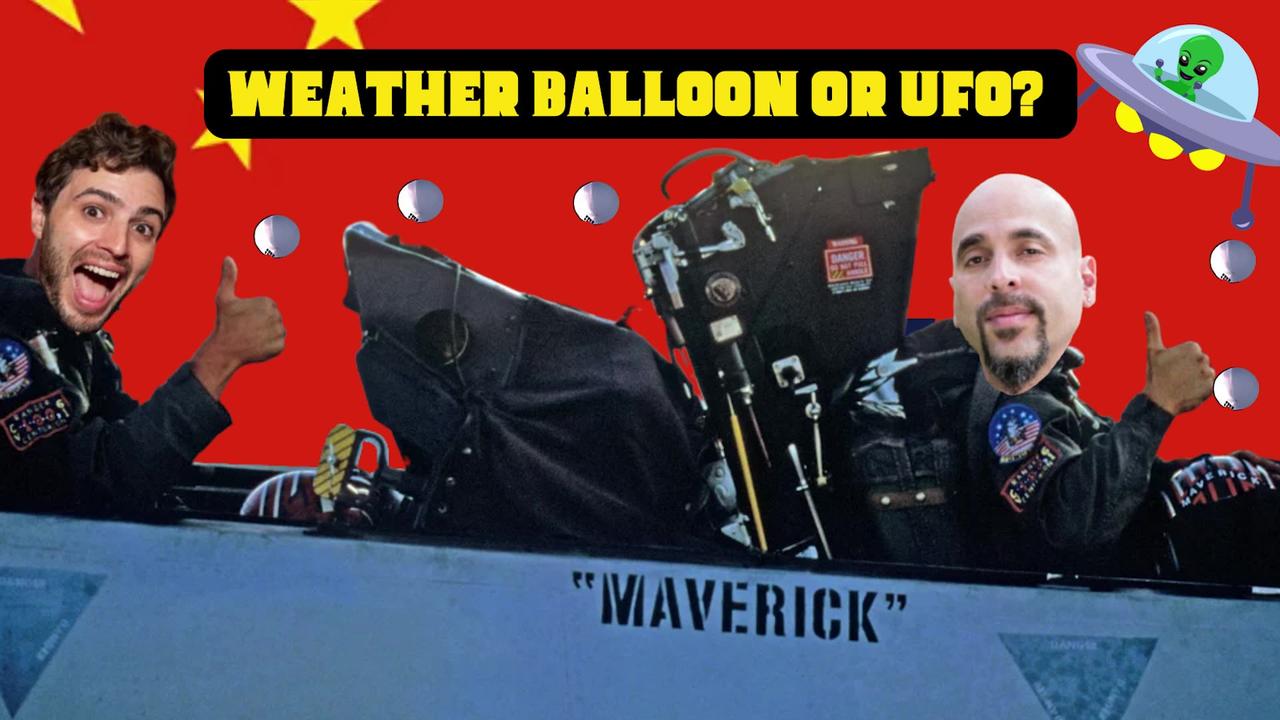 Ready to have your mind blown (or not)?
Join Gary and Brian as we attempt to unravel the biggest mysteries of our time - Chinese weather balloons, US fighter pilots, Canada's top secret extraterrestrial plans, and of course, the infamous UFOs.
Will we finally find the answers we've been seeking, or will we just end up with more questions?
Either way, it's sure to be a wild ride filled with laughter, sarcasm, and maybe a little bit of actual information.
So sit back, grab your tin foil hat, and get ready for an episode that's out of this world.