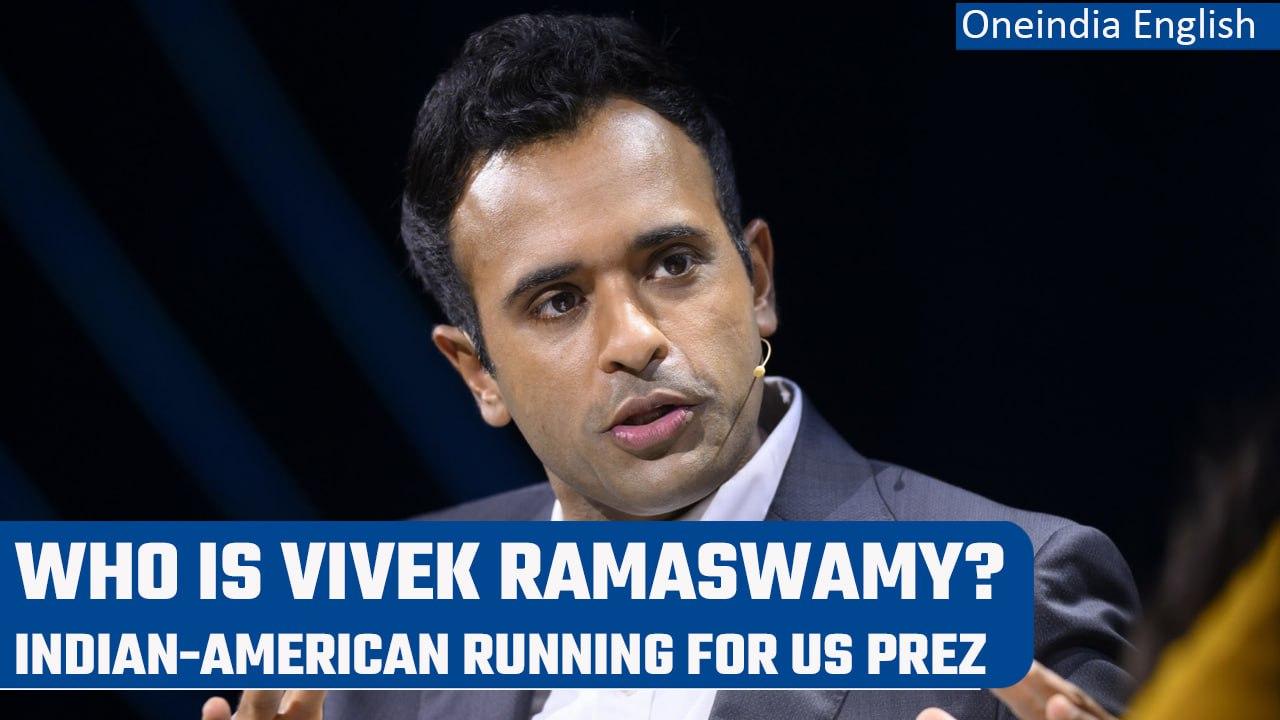 Indian-origin Vivek Ramaswamy declared his candidacy for US president.
He is a renowned healthcare and tech sector entrepreneur, conservative commentator and author.
The Indian-American tech entrepreneur has launched his 2024 presidential bid with a promise to 'put merit back' and end dependence on China, becoming the second community member to enter the Republican Party's presidential primary after Nikki Haley.
#VivekRamaswamy #NikkiHaley #USPresident