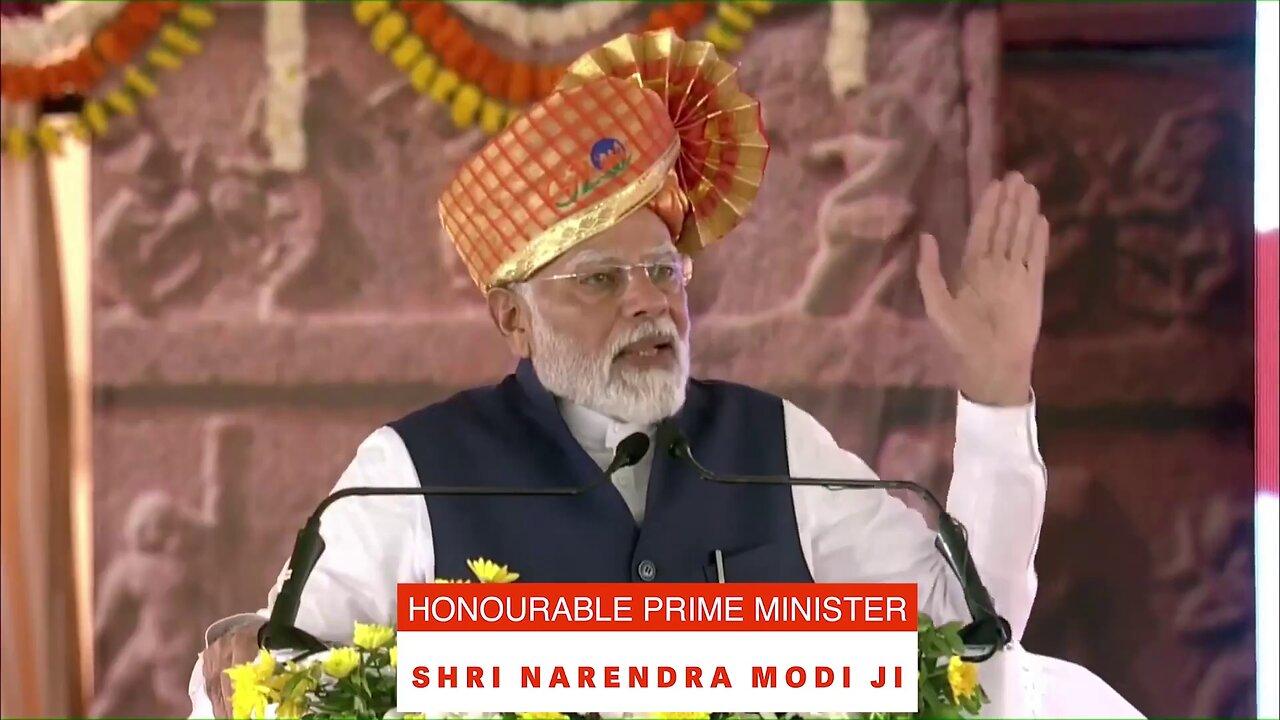 Prime Minister Narendra Modi dedicated to the nation the longest railway platform in the world at Shree Siddharoodha Swamiji Hubballi Station.
The record has been recognized by the Guinness Book of World Records recently.
The 1507 m long platform has been built at a cost of about Rs.
20 crores.