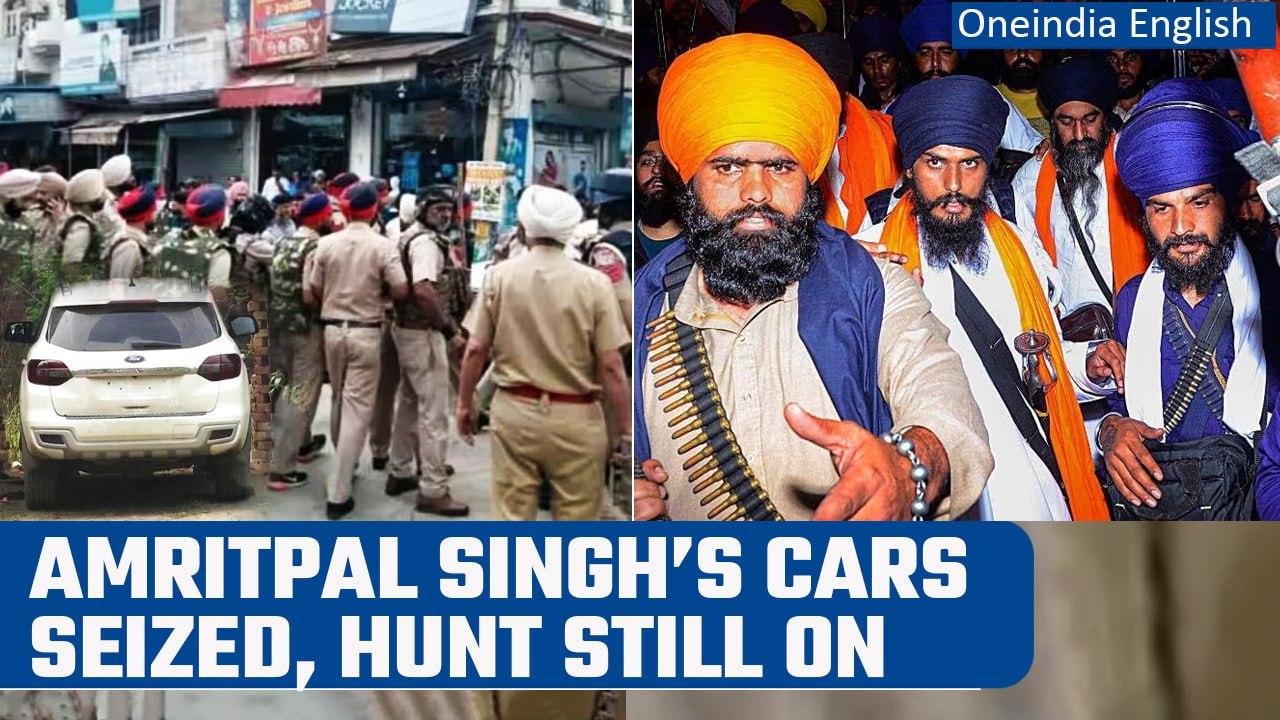 The Punjab police have beefed up security in the state to arrest Khalistani sympathiser Amritpal Singh who is currently on the run.
On Saturday, the Punjab government launched a major crackdown against Waris Punjab De chief.
The cops have arrested 78 members of an outfit headed by him.
As per the update, Punjab police have seized two cars of 'Waris Punjab De' chief Amritpal Singh on Sunday as efforts are underway to nab him.
#AmritpalSingh #AmritpalSinghArrest #KhalistanMovement