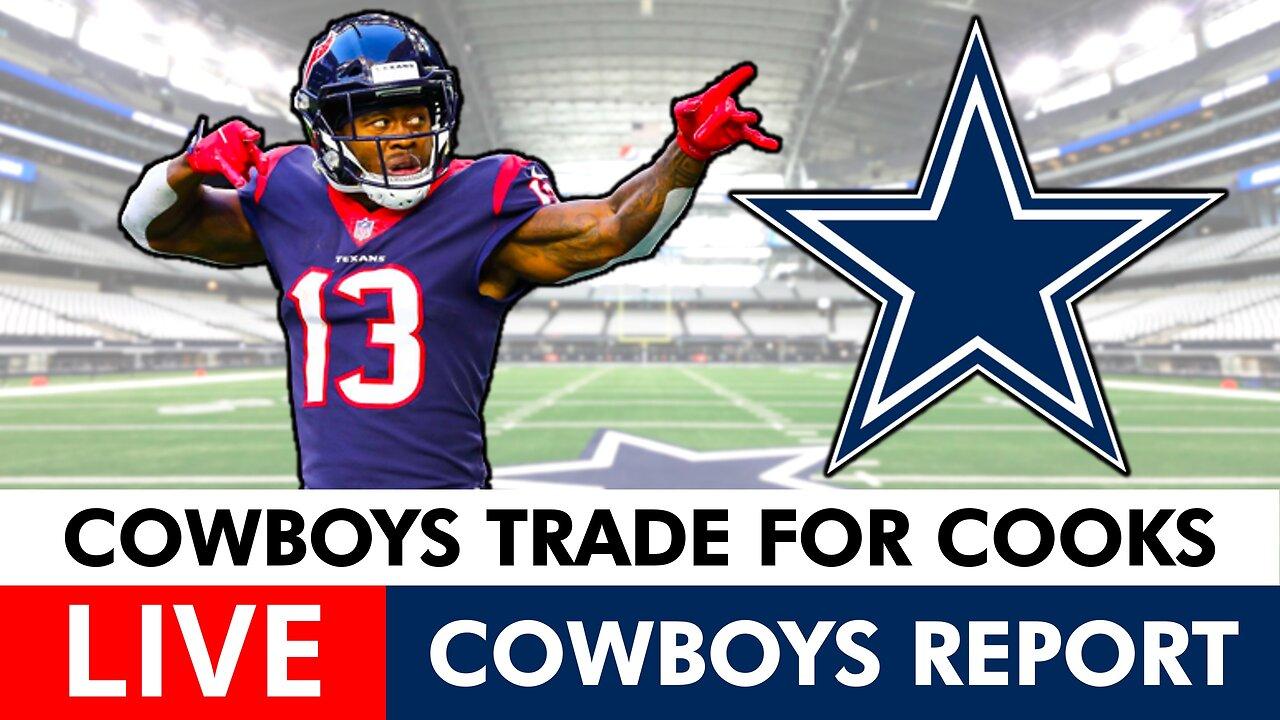 NFL FREE AGENCY BREAKING NEWS: The Dallas Cowboys have agreed to trade for Brandin Cooks.
Cowboys rumors have been swirling all offseason around 2023 NFL Free Agency.
How will Cowboys Nation react to the trade of Brandin Cooks?
Cowboys Report host Tom Downey reacts Live on YouTube and gives some other Cowboys trade news reaction following the move made by Jerry Jones and Mike McCarthy.