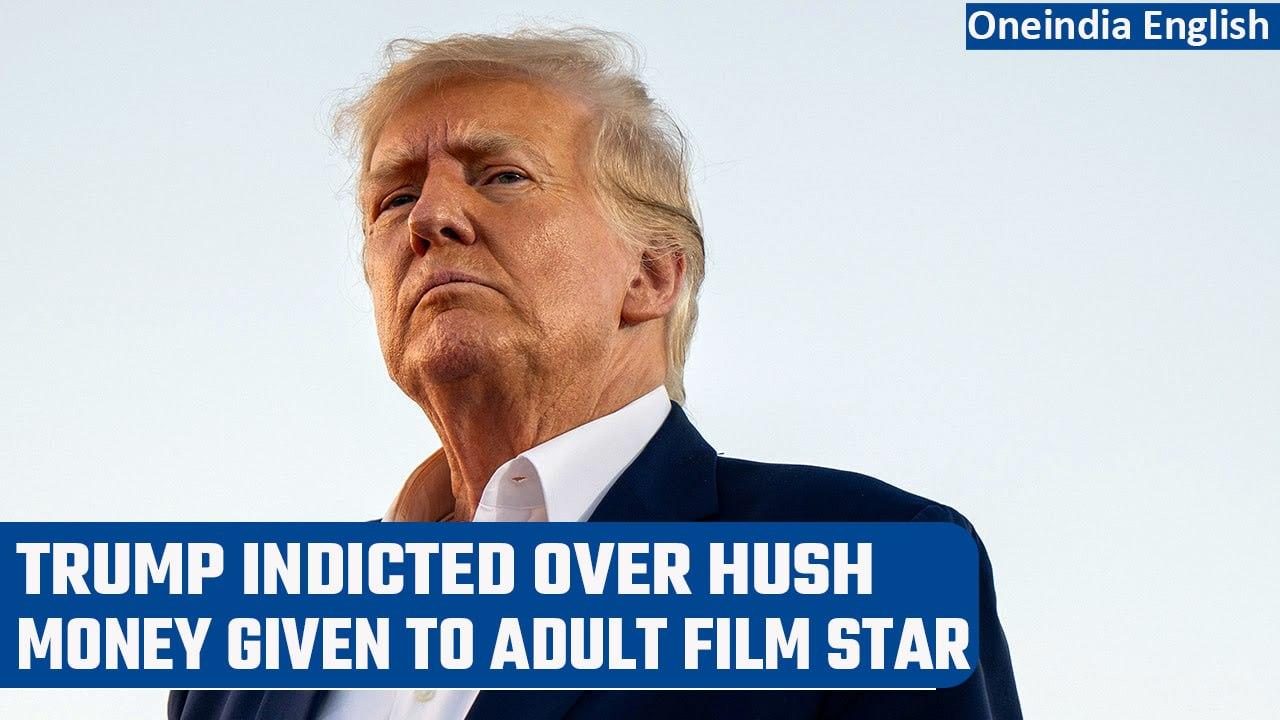 On Thursday, a New York grand jury indicted former US President Donald Trump over hush money payments made to an adult film star during his 2016 campaign.
This makes him the first former US president to face criminal charges.
But reports revealed that the charges have not been made public.
#DonaldTrump #StormyDaniels #DonaldTrumpIndictment ~PR.151~ED.155~HT.98~