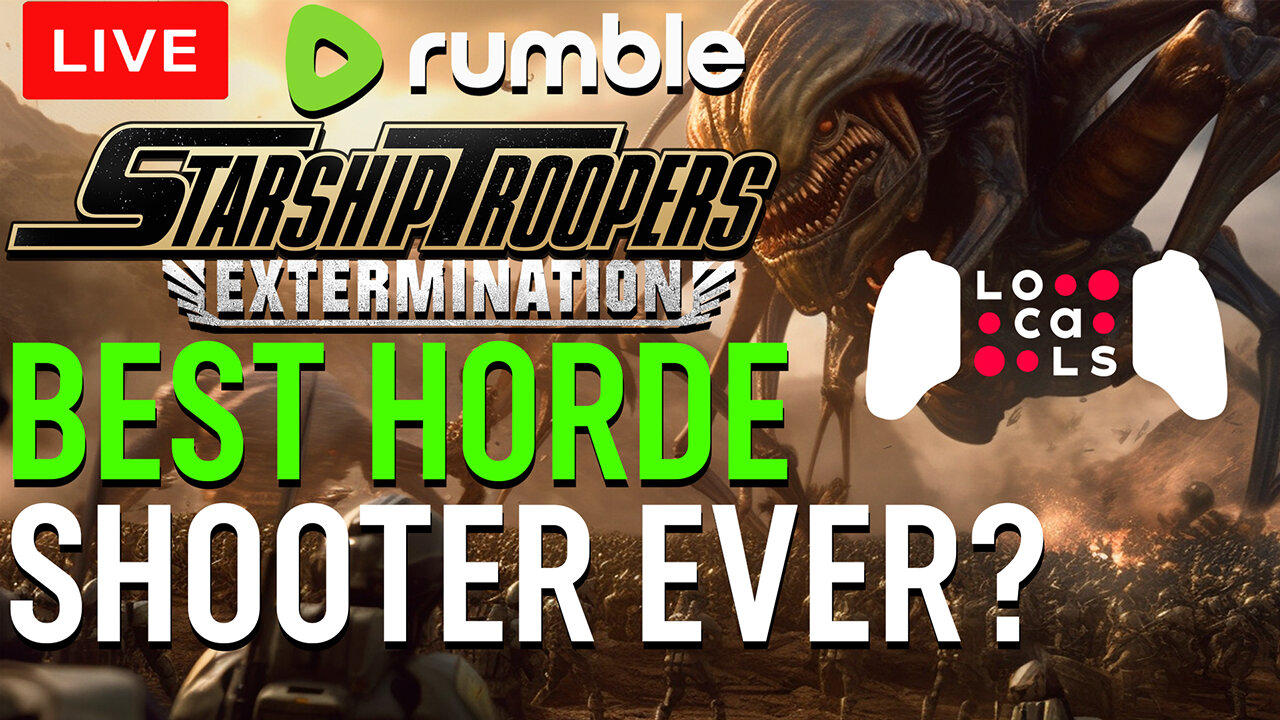 Welcome aboard Tacet's latest escapade as he steps into the thrill-filled cosmos of Starship Troopers: Extermination!
In this heart-stopping livestream, Tacet takes on hundreds of Arachnids, making questionable tactical decisions, and maybe getting angry at teammates for building bases incorrectly.
Join Tacet_Mort3m as he tries to survive the toughest mode solo without any friends in sight.
No matter what happens we promise it'll be one heck of a ride.
So tune in, bring snacks, and prepare for a dose of laughter, suspense, and pure gaming fun!
Don't forget to like, subscribe, and hit the notification bell to stay in the loop.
See you there, trooper!