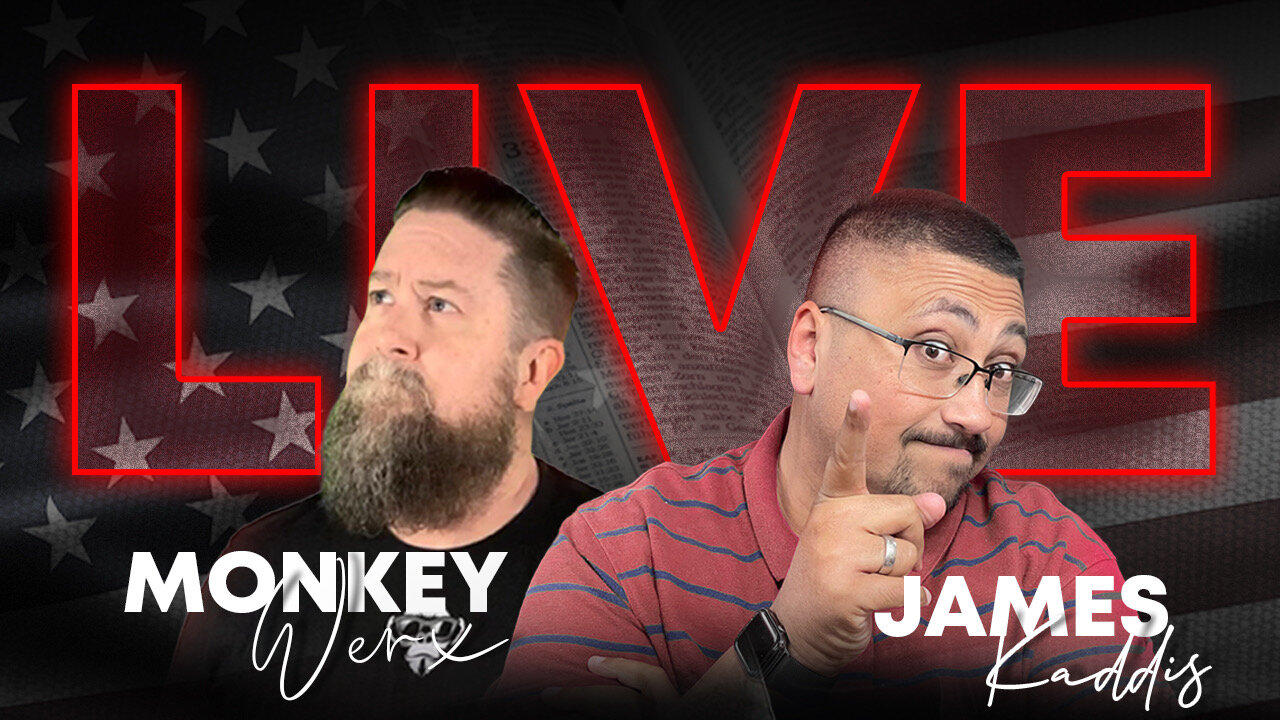 May 25th, 2023 LIVE!!!
With Monkey and James Kaddis!!!
The Bible tells us so much about what to expect in the last days and none of us should be surprised when we see it all begin to manifest.
Good is being called evil and evil is being called good!
Look up!
Change is coming!
We'll talk about this, and much more so buckle up!
We'll be running fast!!!