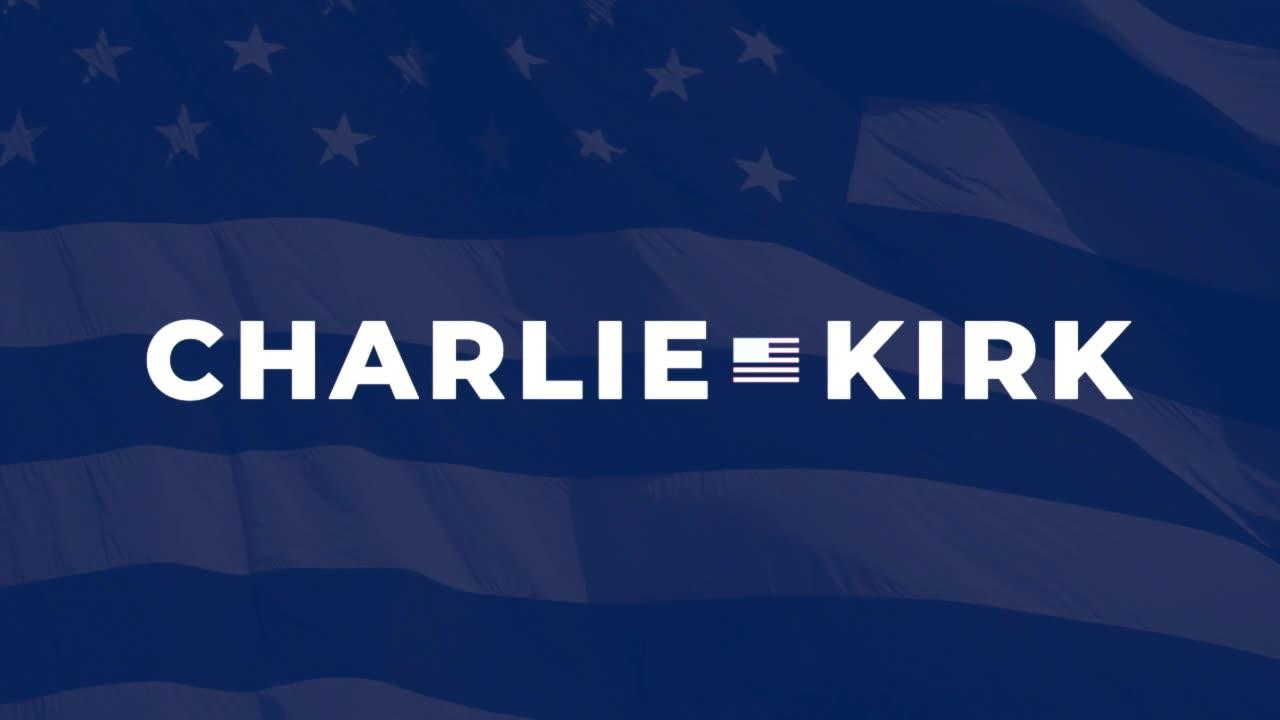 The debt ceiling deal faces a critical vote in the U.S. House today.
Does Kevin McCarthy have the votes to get the deal through?
And even if he does, will he survive as Speaker?
Charlie gets reactions from all over the GOP landscape, from Steve Bannon, to Senators Rick Scott and Mike Lee, to Kane of Citizen Free Press.
He also speaks to Rep.
Dan Bishop, who has become the first Republican to publicly broach the idea of holding a vote of confidence on McCarthy himself.
Charlie weighs the evidence and looks for the best course of action in what may be the most important political battle of the entire year.
The Charlie Kirk Show is LIVE on Salem Radio stations across the country and simulcasting on Real America's Voice.