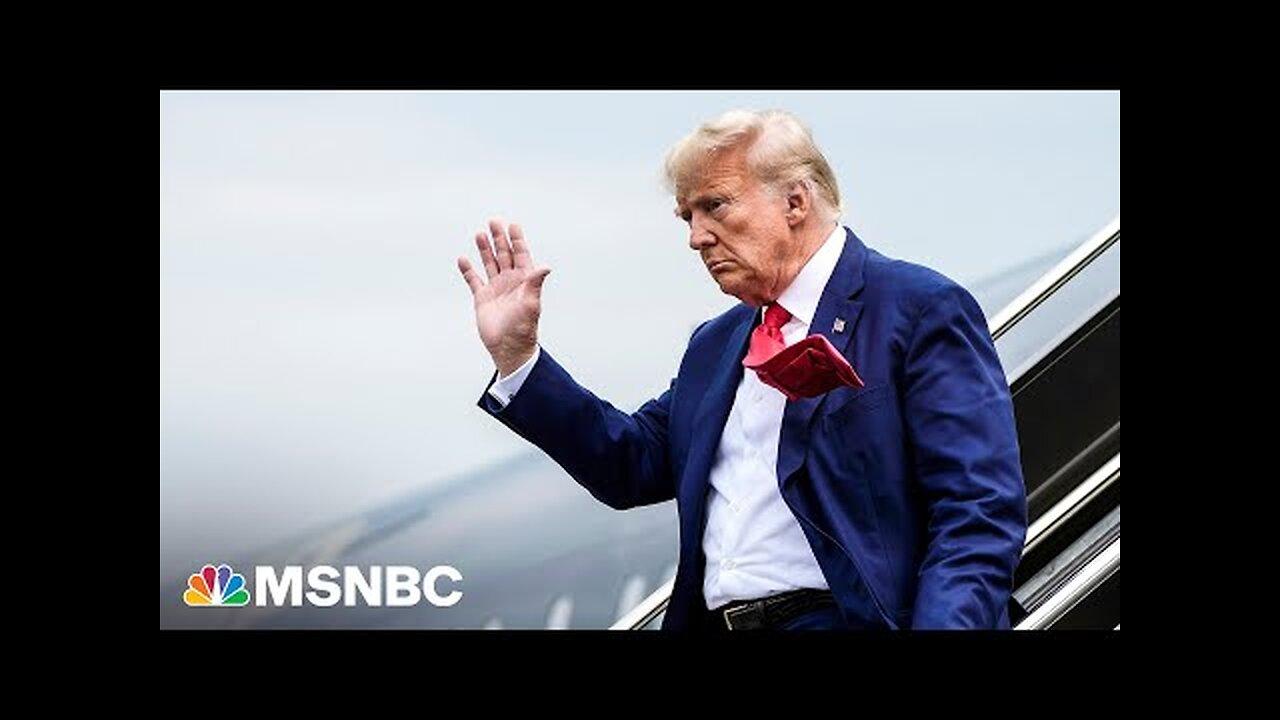 Donald Trump says he will surrender on Thursday in the GA election interference case—one day ahead of the Friday deadline.
This comes as Trump's bond was set at $200,000 with an agreement that bars Trump from intimidating or threatening co-defendants or witnesses -- including posts on social media.
Meanwhile, a new report says former Trump Chief of Staff Mark Meadows has told Jack Smith's investigators that he could not recall Trump ever ordering or discussing declassifying sets of classified materials before leaving the White House, undermining Trumps main line of defense.