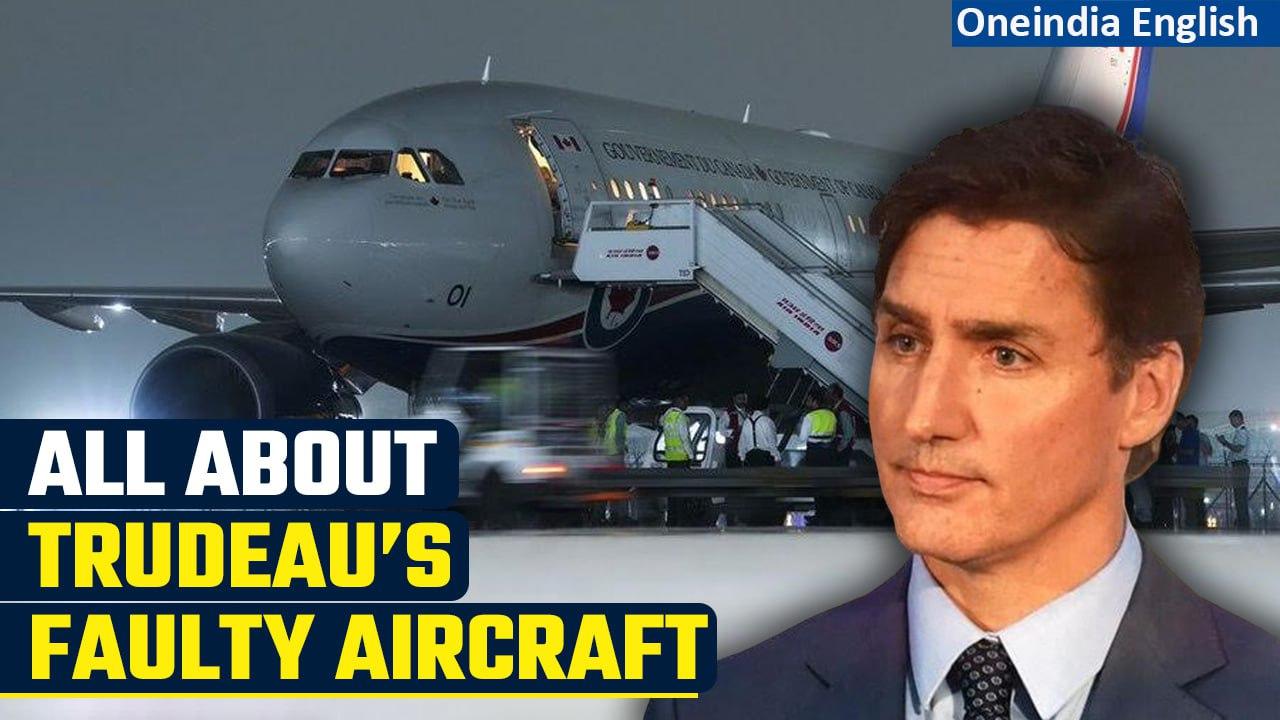 Canadian Prime Minister Justin Trudeau is still stranded in Delhi after his plane developed a technical sl-ag on September 10, the day when the G20 Summit ended.
His replacement aircraft, which was on its way from Canada, was diverted to London.
No reason was given for the unexpected diversion of the replacement aircraft.
The replacement plane, which initially was routing through Rome on its way to Delhi, was diverted to London.
The earliest the plane would leave London is early Tuesday morning (local time), the Canadian Prime Minister's Office (PMO) said.
#JustinTrudeau #G20 #JustinTrudeauG20 #JustinTrudeauStranded #JustinTrudeauAircraft #CC150PolarisAircraft ~PR.152~PR.151~ED.155~HT.178~GR.121~