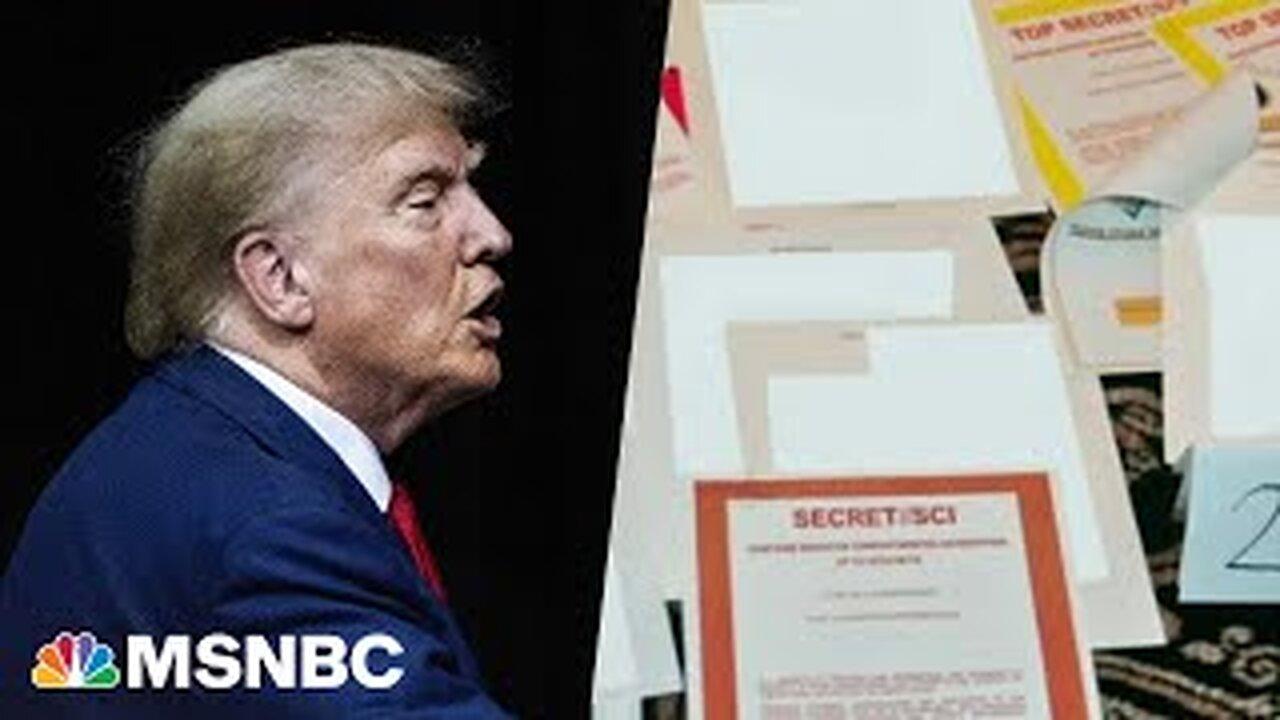 As Donald Trump's legal cases involving his alleged attempts to overturn the 2020 election continue to move forward in federal and state courts, another of his four indictments appears to have hit the brakes--the federal case involving the classified documents Trump took to Mar-a-Lago.
This case is also the one being overseen by Trump-appointed Judge Aileen Cannon.
MSNBC legal analyst Barbara McQuade joins us with her critique.