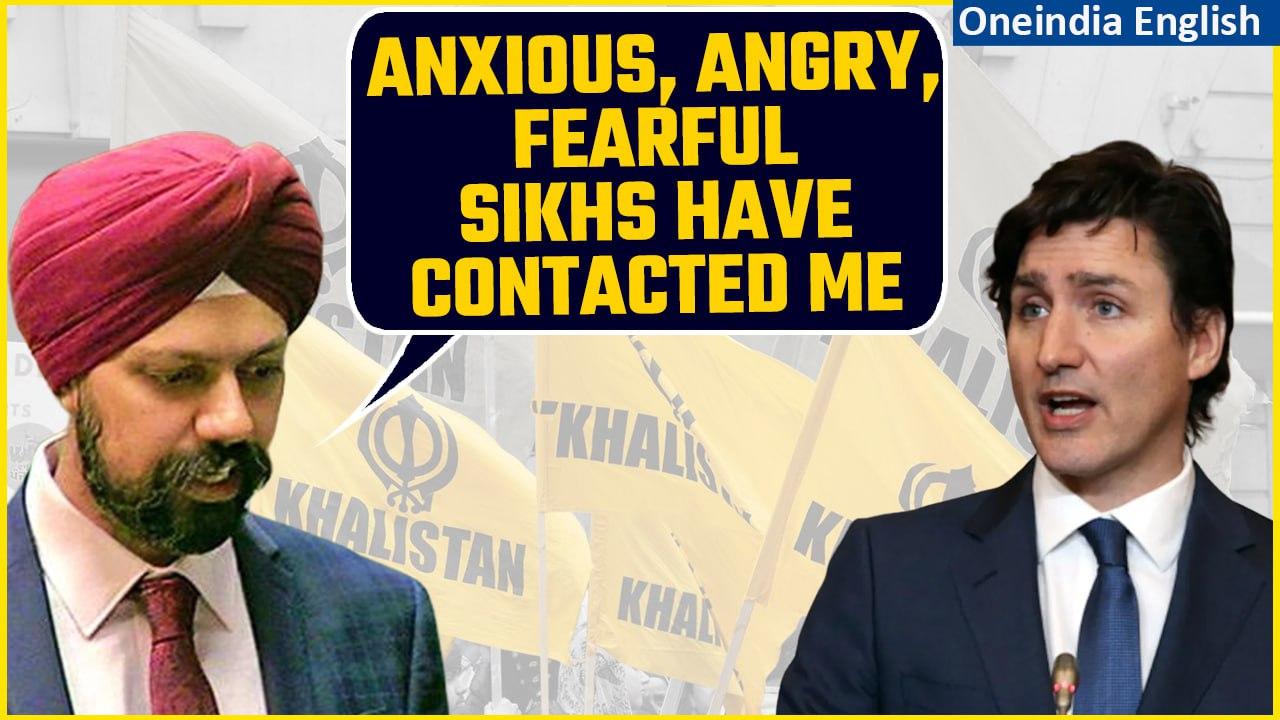 India-Canada relations hit rock bottom after Canadian Prime Minister Justin Trudeau on Monday alleged a potential link between the Indian government and the killing of Khalistani terrorist Hardeep Singh Nijjar earlier this year.
Canada on Monday expelled a top Indian diplomat soon after Trudeau's allegations.
Reacting to the allegations made by Canada, British Labour Party MP Tanmanjeet Singh Dhesi on Tuesday said that many "anxious, angry and fearful Sikhs" contacted him after the sharp escalation of the matter.
#Canada #CanadianPrimeminister #HardeepSinghNijjar #TanmanjeetSinghDhesi #BritishMPTanmanjeetSinghDhesi #CanadaExpelsIndianDiplomat #MelanieJoly #IndianDiplomatExpelled #TrudeauOnNijjar #KhalistanTerrorist #Khalistan ~HT.99~PR.152~ED.155~