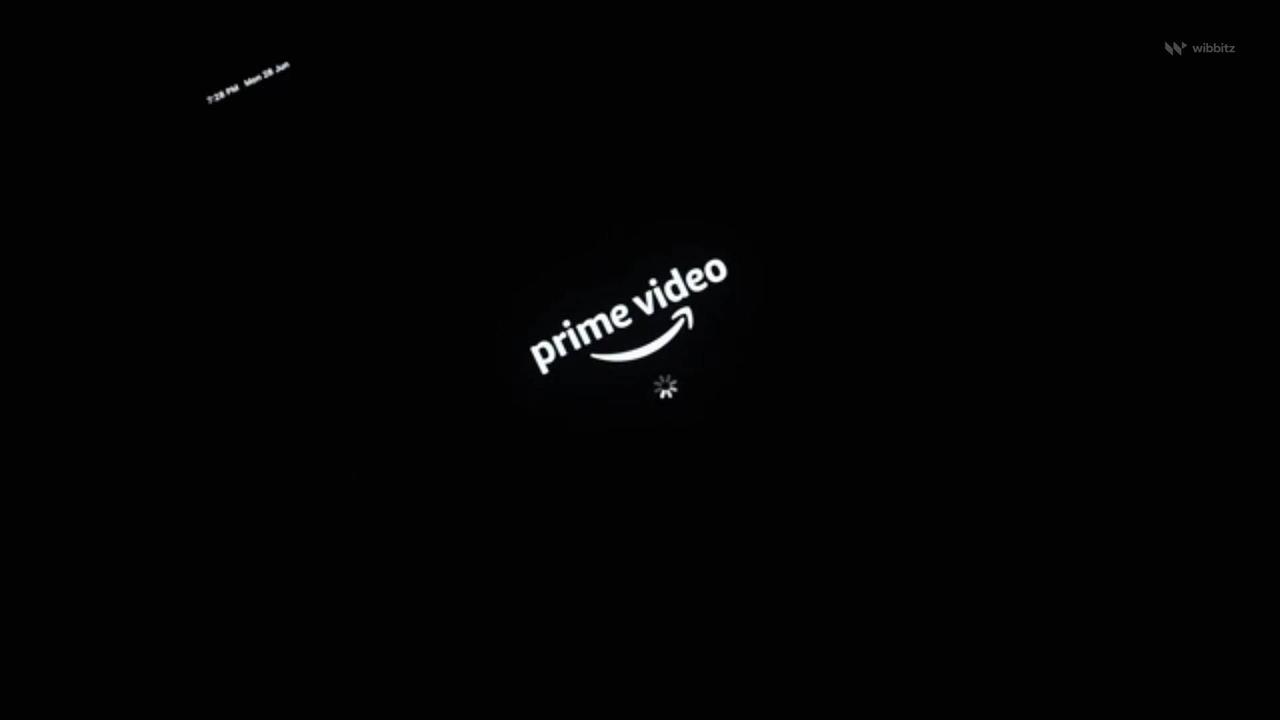 Prime Video to Soon Include Ads , Unless You Pay More.
In a press release on Sept.
22, Amazon announced plans to start including "limited advertisements" on Prime Video, The Verge reports.
The move is reportedly being implemented so that Amazon can "continue investing in compelling content.".
The ads will first roll out in the U.S., U.K., Canada and Germany in "early 2024.".
Later that year, Australia, France, Italy, Mexico and Spain will also get ads.
In the U.S., Prime members who want to remain free of ads will have to pay another $2.99 a month on top of their current subscription price.
Currently, Prime members pay $14.99 a month or $139 a year.
Ad-free pricing for the other countries will be revealed "at a later date," Amazon said.
Amazon's decision to introduce ads to the platform comes just a few months after the company laid off another 9,000 employees in an attempt to cut costs, The Verge reports.
Meanwhile, competing streaming services have also been increasing prices and adding subscription tiers with ads