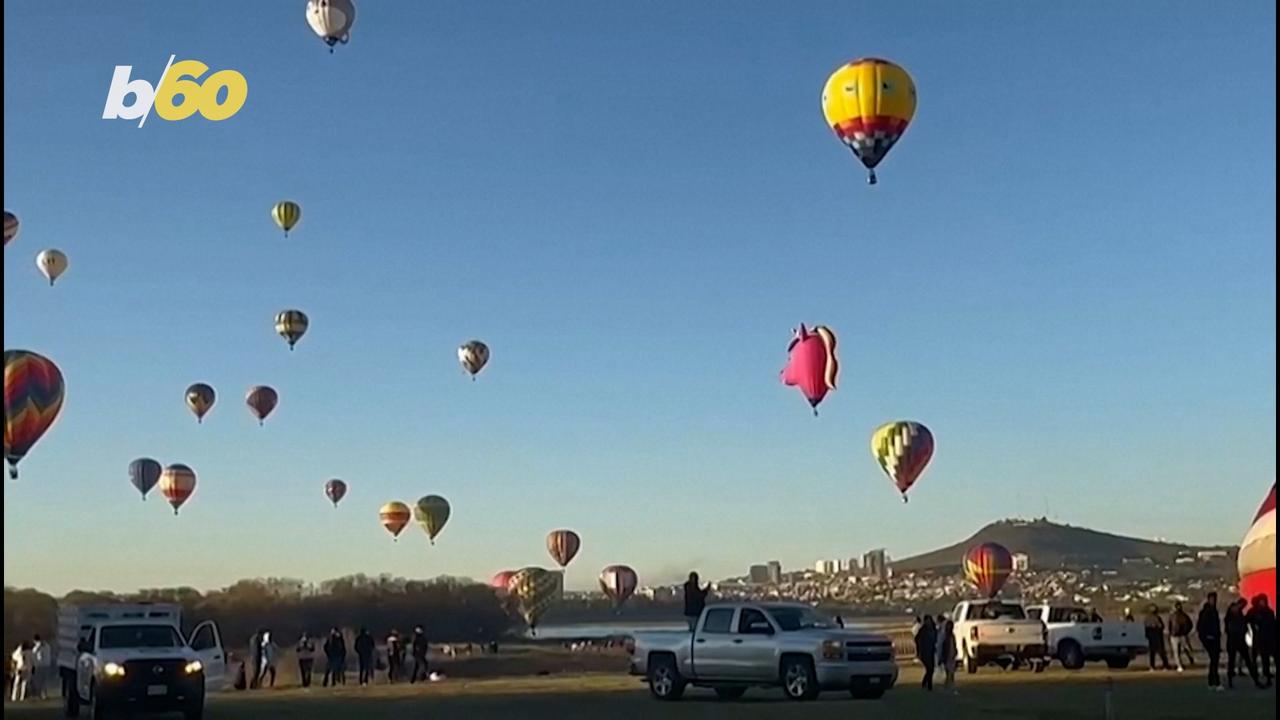 In Mexico, a 4 day hot air balloon festival, celebrated in the city of Leon, Guanajuato, saw over 200 hot air balloons filling the sky and participants from 23 different countries who had all come to marvel at the miracle of human flight and creativity.
Talk about fun for the whole family!
Yair Ben-Dor has more.