Semitic people
Group of people, culture and languages in Middle East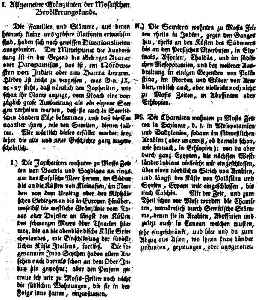 Semites, Semitic people or Semitic cultures was a term for an ethnic, cultural or racial group who speak or spoke the Semitic languages.


German Parliament Declares Israel Boycott Campaign BDS Anti-Semitic
The German Bundestag passed a non-binding motion Friday afternoon declaring the Boycott, Divestment and Sanctions (BDS) movement against Israel as anti-Semitic, marking the first time a European..
WorldNews - Published
Germany designates BDS Israel boycott movement as anti-Semitic
The German parliament voted on Friday to condemn as anti-Semitic a movement that calls for economic pressure on Israel to end the occupation of Palestinian land, grant Arab citizens equal rights and..
Reuters - Published
McConnell slams Omar's "anti-Semitic slurs"
U.S. Senate majority leader Mitch McConnell on Tuesday took a veiled swipe at controversial Democratic Minnesota Congresswoman Ilhan Omar for comments of hers some viewed as anti-Semitic. Rough Cut (no..
Credit: Reuters Studio Duration: 00:45Published
Search this site and the web:
You Might Like