Workers' Party of Korea
North Korea's ruling political party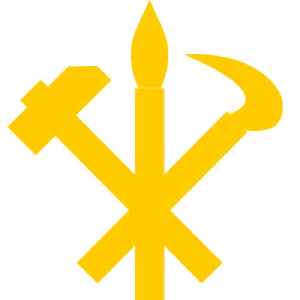 The Workers' Party of Korea (WPK) is the founding and ruling political party of North Korea. It is the largest party represented in the Supreme People's Assembly and coexists de jure with two other legal parties making up the Democratic Front for the Reunification of the Fatherland. However, these minor parties are completely subservient to the WPK, and must accept the WPK's "leading role" as a condition of their existence.


Report: Kim Jong un's Sister Believed Removed From Country's Politburo
Business Insider reports the sister of North Korean leader Kim Jong un – and the woman considered the most powerful woman in the reclusive country – is believed to have been kicked out of North..
WorldNews - Published
Search this site and the web:
You Might Like