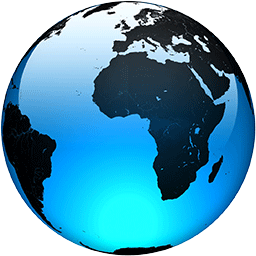 UK Labour leader accuses government of trashing economy

Published
LIVERPOOL, England (AP) — The leader of Britain's main opposition Labour Party accused the governing Conservatives on Tuesday of losing control of the economy, and promised to take the U.K. out of an "endless cycle of crisis" if his party regains power after more than a decade.

Labour leader Keir Starmer is seeking to persuade voters — and, crucially, businesses — that his left-of-center party can be trusted with the economy. The new Conservative government of Prime Minister Liz Truss made his campaign easier with one of its first acts.

The value of the British pound sank and the cost of U.K. government borrowing climbed after the government on Friday announced the biggest package of tax cuts in decades without providing a detailed breakdown of how much it would cost.

Financial markets reacted with alarm, sending sterling to a record low against the U.S. dollar of 1.0373. It later recovered to about $1.08 but still has lost about one-fifth of its value against the dollar in the past year.

"What we've seen in the past few days has no precedent," Starmer said in a speech at the Labour Party's annual conference, held in Liverpool, northwest England. "The government have lost control of the British economy — and for what? They have crashed the pound, and for what? … For tax cuts for the richest 1 percent in our society."

Labour, one of Britain's two main parties, has lost four straight elections, most recently a 2019 drubbing that was its worst performance since the 1930s. Britain has had four Conservative prime ministers since Labour was last in power in 2010: David Cameron, Theresa May, Boris Johnson and now Truss.

Starmer, who replaced hard-left Labour leader Jeremy Corbyn in 2020, is determined to end that run. The 60-year-old former public prosecutor aims to...
Full Article