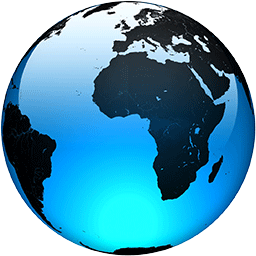 Panama awaits return of ex-president's sons in bribery case

Published
PANAMA CITY (AP) — Two sons of former Panama President Ricardo Martinelli were expected to return to Panama Wednesday after completing prison sentences in the United States for laundering millions of dollars in bribes from Brazilian construction giant Odebrecht.

Luis Enrique Martinelli Linares and Ricardo Martinelli Linares were scheduled to arrive Wednesday evening, according to an official in the National Immigration Service who requested anonymity because they were not authorized to speak publicly.

Expectations in Panama were running high for the brothers' return because they will be among 36 people going on trial in August for the Odebrecht scandal. They are accused of laundering millions of dollars in bribes paid by Odebrecht during their father's administration. Their father and another former president, Juan Carlos Varela, also await trial in the case.

The elder Martinelli hopes to run for re-election in the 2024 national elections.

Attorney General Javier Caraballo said Tuesday that his office has high expectations to see the brothers face justice in Panama.

The brothers paid about a $14 million bond in advance of their arrival to avoid being detained in Panama. They served three-year sentences in the United States for conspiring to launder about $28 million in bribes from Odebrecht.

Before being extradited to the United States, they were held in Guatemala for 23 months.
Full Article