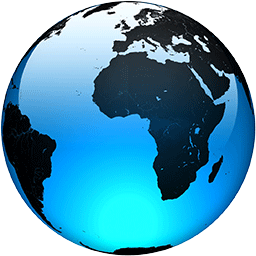 States can reserve COVID-19 shots for younger kids next week

Published
NEW YORK (AP) — U.S. health officials are setting the stage for a national COVID-19 vaccination campaign for younger children, inviting state officials to order doses before the shots are authorized.

Pfizer's coronavirus vaccine is currently being given to people as young as 12 in the U.S. In the next three weeks, federal officials plan to discuss making smaller-dose versions available to the nation's 28 million children between the ages of 5 and 11.

To help states and cities prepare, the Centers for Disease Control and Prevention this week sent out a seven-page document with guidance on how to set up expanded vaccination programs.

For example, it notes pharmacies in every state can give COVID-19 shots to children, but it clarifies that only doses prepared and packaged specifically for children are to be used for those under 12.

It doesn't speak to some thornier questions, however, such as how much school-based clinics should be relied on or whether kids should be required to get then shots as a condition of school attendance.

Those questions will have to be worked out in each state and city.

The guidance comes as communities are gearing up for a new phase in the 10-month-old effort to vaccinate as many people as possible against a virus that has killed more than 720,000 in the U.S.

The disease has been most dangerous to older adults, who have higher rates of death and hospitalization than children. But some kids are at risk for severe illness, and more than 540 U.S. children have died from COVID-19, according to the American Academy of Pediatrics.

Just as important, health officials believe that vaccinating children will reduce virus spread to vulnerable adults.

Pfizer and its German partner BioNTech are furthest along in researching use of their vaccine in younger...
Full Article