ICMR: Three re-infection cases in India, 24 globally
IndiaTimes
0 shares
1 views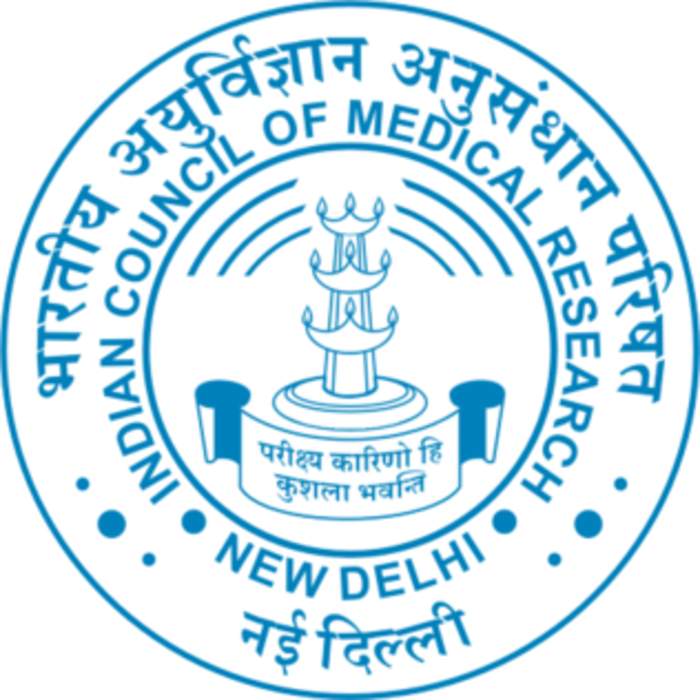 ICMR: Three re-infection cases in India, 24 globally

Published
Ex-ICMR Deputy Director Dr. Raman R Gangakhedkar spoke on the difference between the first and second wave of Covid in India. He..
The death of a doctor after recovering from COVID has raised fresh concerns over post-COVID-19 complications. Dr Ratneesh Saah from..
Around 8,000 more cases were seen in the daily spike as 63,509 fresh infection were reported in 24 hours, taking the total Covid..