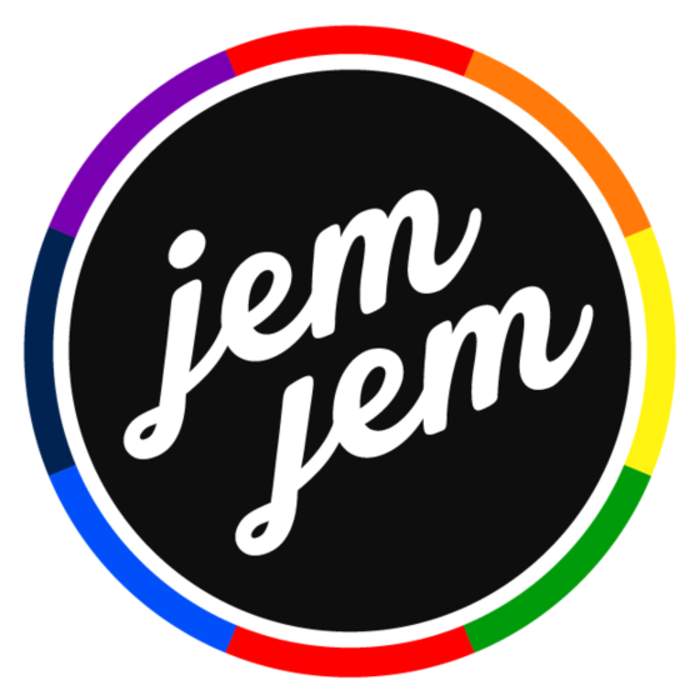 Never forget a password again with this JemPass password manager on sale

Published
*TL;DR: *Keep track of your passwords with the* *JEMPass Password Manager Plan, on sale for 12% off. As of Aug. 8, get one for just $109 and get a free year of the encrypted JEMPass service .

--------------------

The world is not going to stop demanding that you enter your email address, create accounts, and log...
Full Article