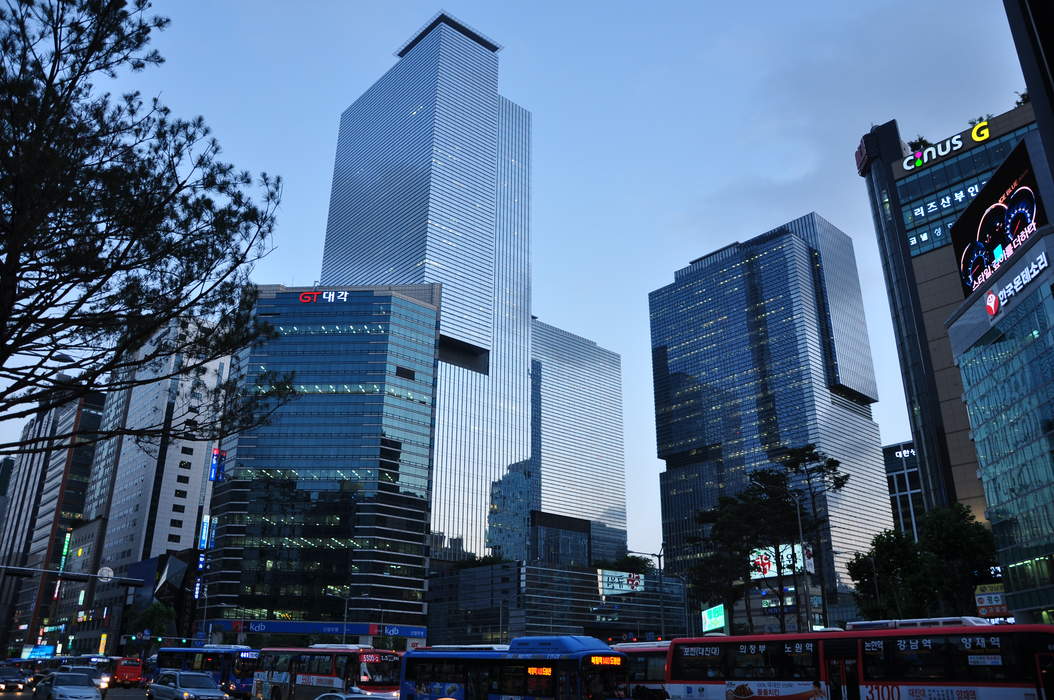 Snag a power bank from OtterBox on sale for over 30% off

Published
*TL;DR: *Charge up on the go with an* *OtterBox Power Bank, on sale for 33% off. As of Aug. 9, grab one for only $29.99.

--------------------

Are they really hot or do they just have a portable charger?

Nothing says "I'm prepared" quite like pulling out an OtterBox Power Bank on the fly, but you don't need to...
Full Article