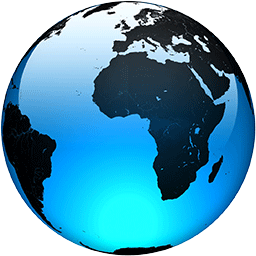 The Latest: France imposes restrictions on India travelers

Published
PARIS — A government official says France is about to impose new entry restrictions on travelers from India to fight a contagious coronavirus variant spreading in that country.

The restrictions come in addition to those previously announced regarding four other countries, Brazil, Argentina, Chile and Brazil, which will be implemented starting from Saturday.

Government spokesman Gabriel Attal confirmed that France will lift its ban on domestic travel as planned on May 3. But it will maintain its nighttime curfew, now in place from 7 p.m. to 6 a.m. The official says nonessential shops, closed since the partial lockdown of the country in early April, won't reopen before mid-May.

___

THE VIRUS OUTBREAK:

— German lawmakers approve 'emergency brake' on virus

— China says 200 million citizens, 14% of population, vaccinated

— Hitting latest vaccine milestone, Biden pushes shots for all

— Tokyo Olympics delay decision on local fans from Japan

___

Follow all of AP's pandemic coverage at https://apnews.com/hub/coronavirus-pandemic and https://apnews.com/hub/coronavirus-vaccine

___

HERE'S WHAT ELSE IS HAPPENING:

LISBON, Portugal — Portugal will start administering the Johnson & Johnson vaccine a day after European regulators gave it the go-ahead following a blood clot concern

Portuguese Health Minister Marta Temido says the shot will speed up the goal of vaccinating those over 60 years old. But she added national authorities will study findings by European regulators to determine if any restrictions should be placed on its use for younger people.

The...
Full Article