WandaVision episode 3 Easter eggs and Marvel references on Disney Plus
Upworthy
0 shares
3 views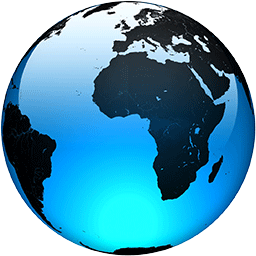 WandaVision episode 3 Easter eggs and Marvel references on Disney Plus

Published
Things are starting to get crazy in this small screen Marvel adventure! For this list, we'll be looking at the Easter Eggs, comic..
What secrets did you spot in episodes 1 and 2, streaming now?
Elizabeth Olsen's new Disney+ series WandaVision is set to be released on January 15, and she made an appearance on Jimmy..