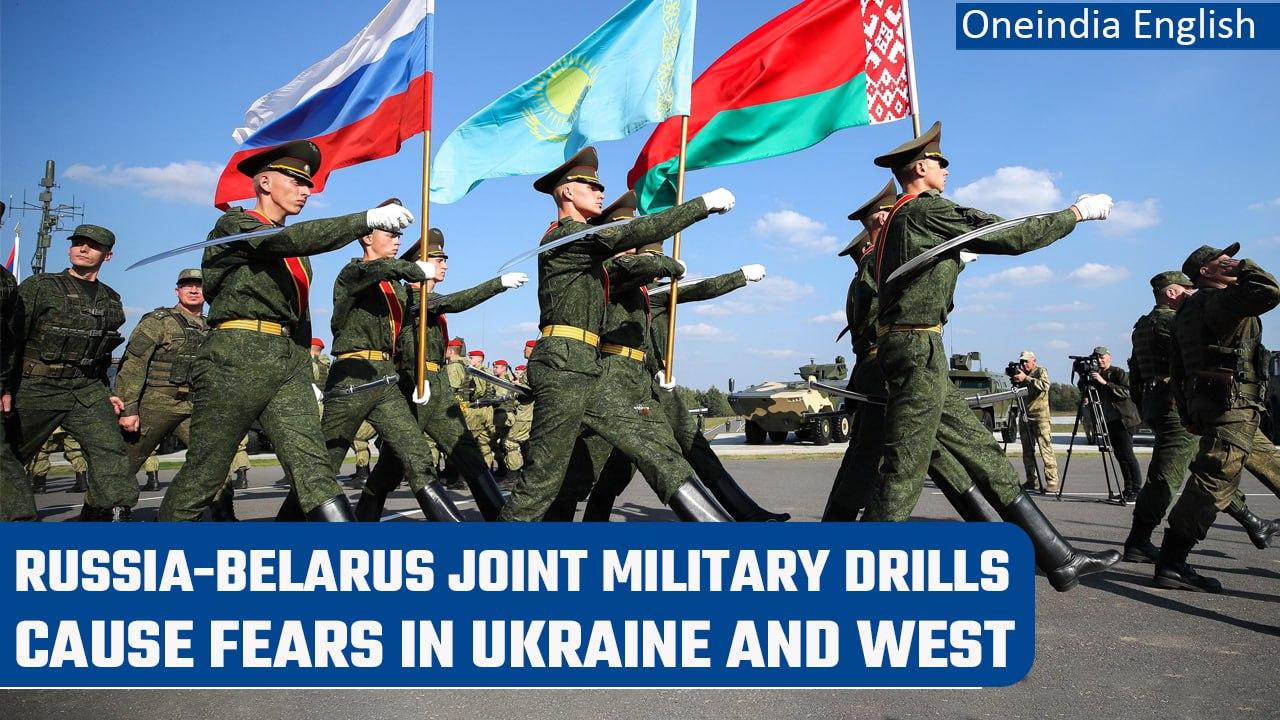 On Monday, Russia and Belarus began joint military exercises.
This has repeatedly instilled fears in Kyiv and the West that Moscow could use its ally to launch a new ground offensive in Ukraine.
The Belarusian defence ministry said that the two allies will conduct air force drills from January 16 to February 1 using all Belarus military airfields and began joint army exercises.
#RussiaBelarus #RussiaUkraineWar #Belarus