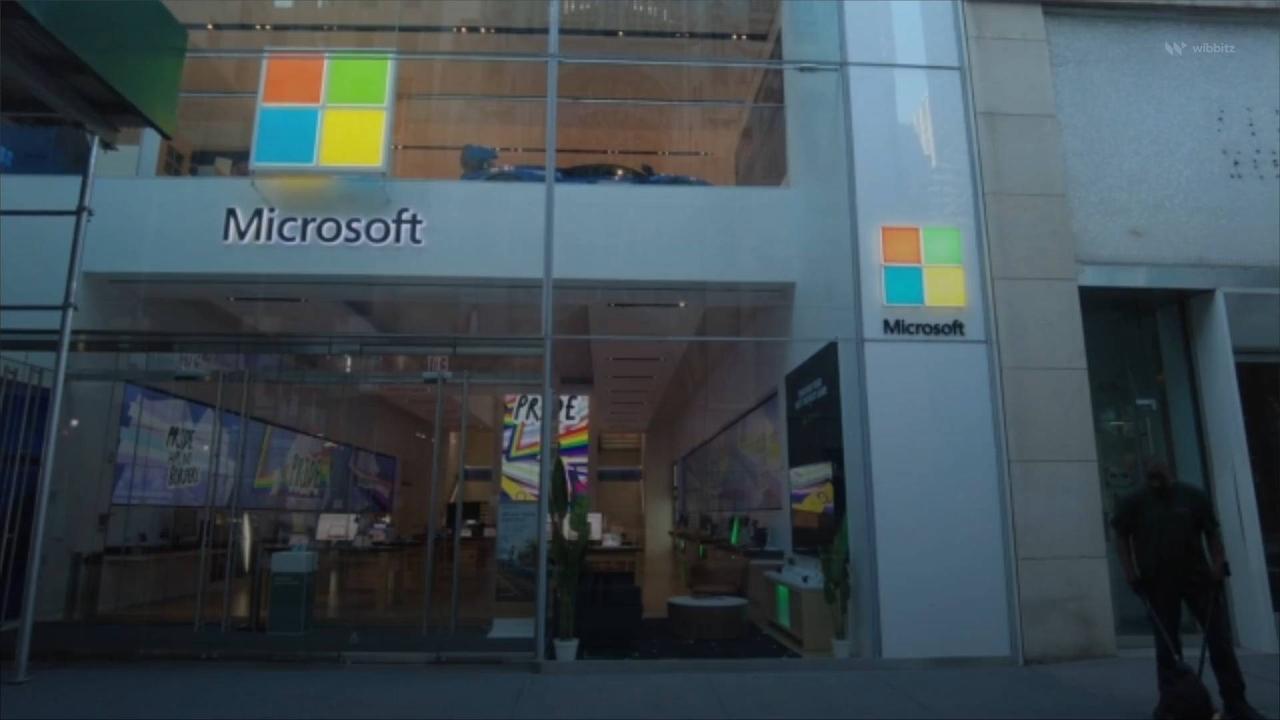 Microsoft Users Hit With , Global Cloud Outage.
CNBC reports that on Jan.
25, Microsoft's cloud platform, Azure, went down and affected products such as Teams, Outlook and more.
Downdetector saw a spike in issues with Microsoft 365 products being reported at 3 a.m.
ET.
Microsoft told customers they may , "experience issues with networking connectivity, manifesting as network latency and/or timeouts when attempting to connect to Azure resources in multiple regions, as well as other Microsoft services.".
We've identified a potential networking issue and are reviewing telemetry to determine the next troubleshooting steps, Microsoft, via statement.
According to CNN, the Americas, Europe, Asia Pacific, Middle East and Africa were impacted.
Microsoft has since reversed a network change that may have caused the disruption.
.
CNBC reports that by about 9:30 a.m.
ET, Microsoft's services were recovered and stable.
The outage comes hours after Microsoft reported its earnings for the quarter ending in December.