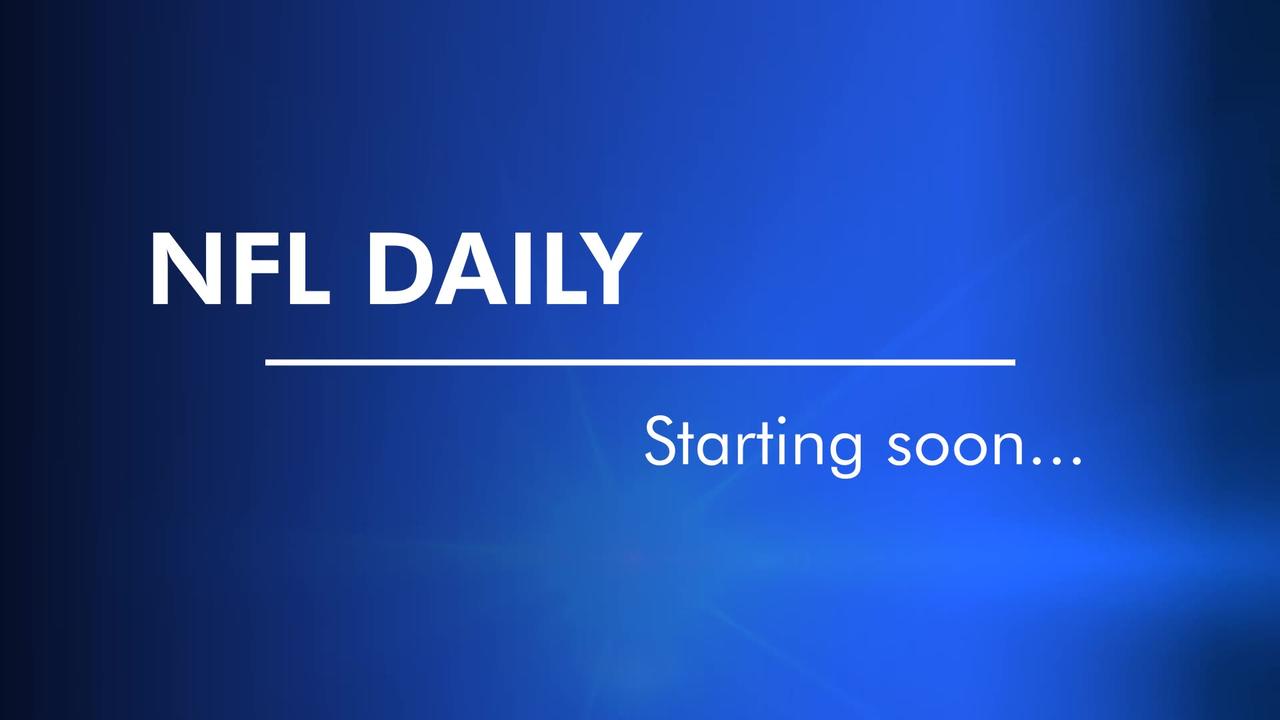 NFL news and rumors today hit on a number of key NFL topics, as Aaron Rodgers to the Las Vegas Raiders rumors are heating up.
Over the weekend, Davante Adams openly recruited Rodgers to the Raiders.
Also on today's show, we have the latest NFL rumors on Lamar Jackson's contract negotiations with the Baltimore Ravens.
Plus, A.J.
Green has retired and we have reaction to Matt Miller's latest ESPN Mock Draft with trades.
Chat Sports' Tyler Jones also answers your questions in two NFL mailbags.