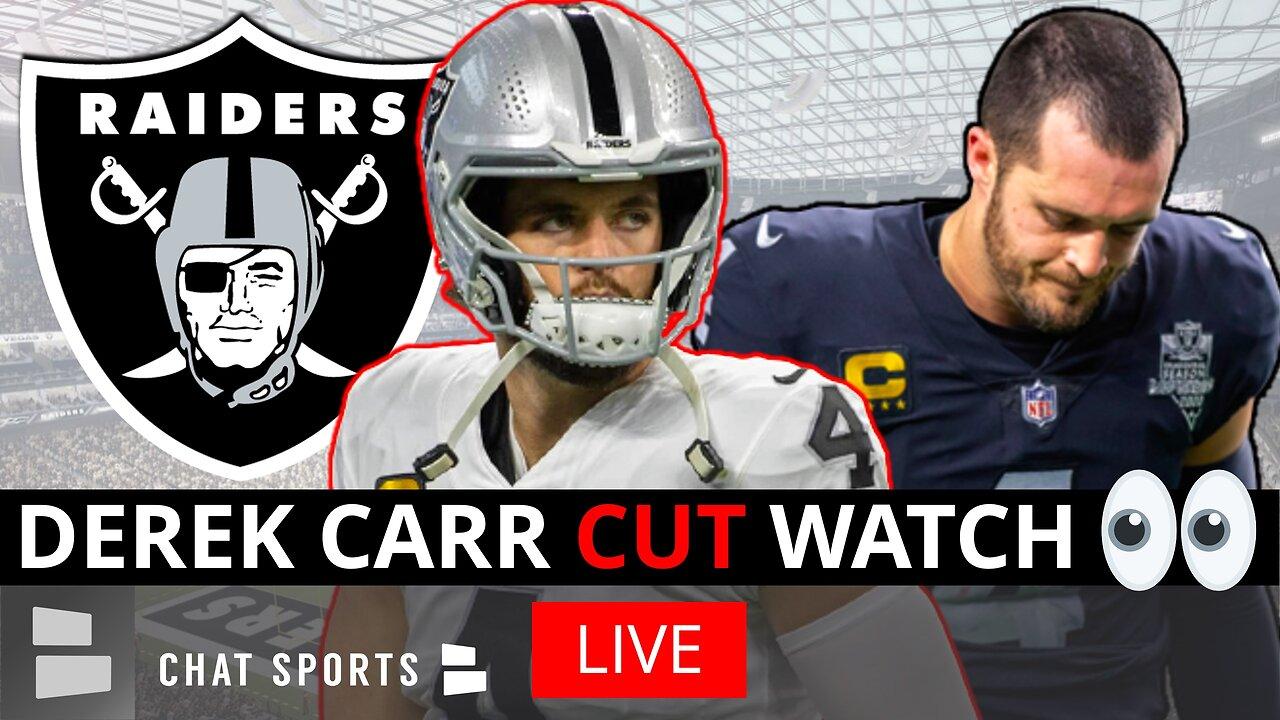 Raiders rumors swirling around wondering when the Raiders will officially cut QB Derek Carr.
Happy Valentines Day Raider Nation, love is in the air because the Las Vegas Raiders are finally moving on from Carr.
It will be interesting to see what Josh McDaniels and Dave Ziegler decide to do with the money saved from releasing Carr.
Find out which NFL Free Agents the Raiders should target on today's Raiders Report hosted by Mitchell Renz.If you're looking for Derek Carr news and analysis then you're in the right place.
Raiders rumors will happen.
Make sure you're subscribed to the Raiders Report for more videos: https://www.youtube.com/raidersreport?sub_confirmation=1.
Plus who will be the next Raiders QB?
Could it be Aaron Rodgers, Jimmy Garoppolo or CJ Stroud?
What are the most likely Derek Carr destinations?